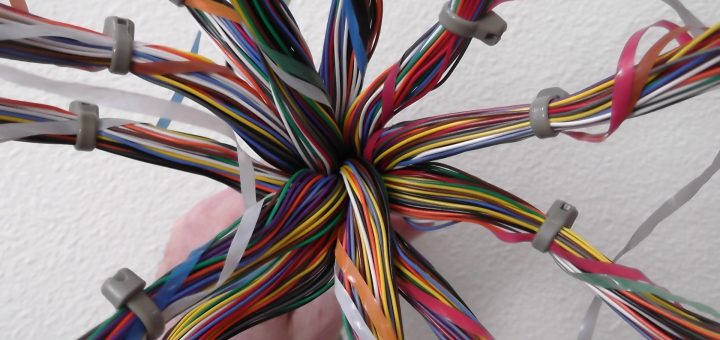 Kirstin Leslie attended 'Unravelling the Brain', a Pint of Science Festival event exploring dyslexia, perceptions and predictions.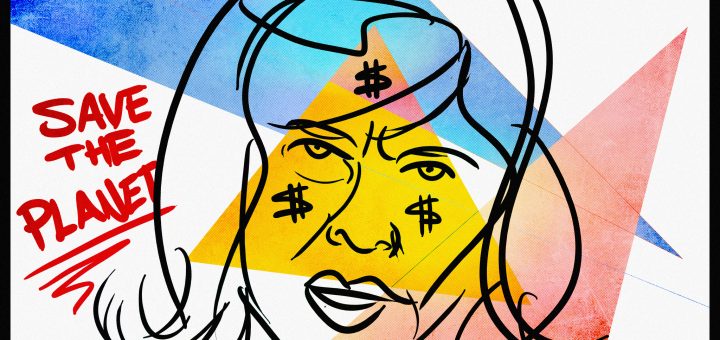 In the second instalment of our Pint of Science Festival coverage, Kirstin takes a look at how society can benefit from social science innovations.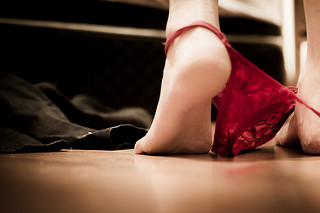 Pint of Science Festival 2018 saw theGIST attend a variety of talks in pubs across Glasgow. Kirstin Leslie takes a look back on the events from May this year.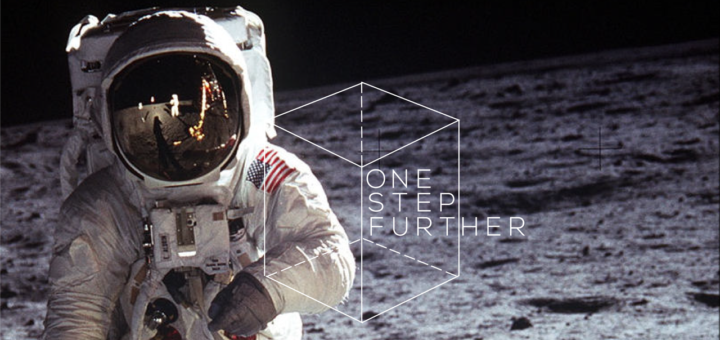 With only 11 days to go until the next TEDxUofG conference, we take a look back at the wonderful speakers of 2017. Keep your eyes peeled for our coverage from this year's 'Press Pause to Begin'!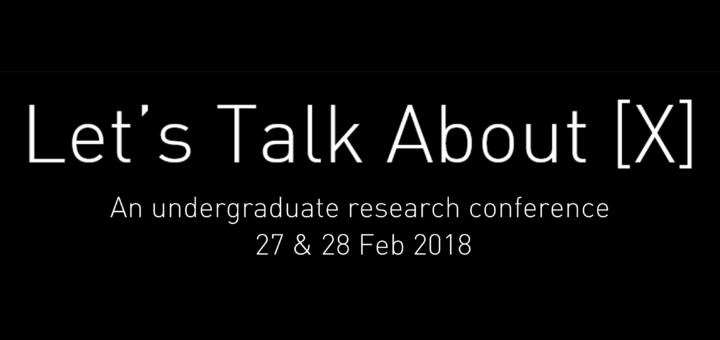 Let's Talk About [X] is an annual conference that showcases the exceptional research carried out by students within the University of Glasgow. If you are an undergraduate student at UofG and you have a...