Tornadoes and Flesh-Eating Fungi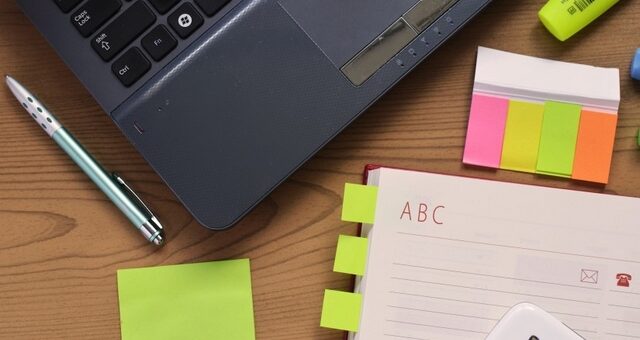 Are you panicking about exams? Are you starting to regret not studying earlier in the year? Have you even resorted to sleeping with a book under your pillow? Fear not! Here is some last...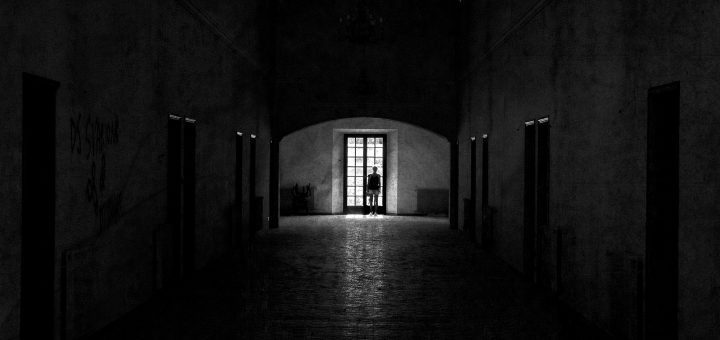 Despite the fact that adolescent suicide is a major public health issue, research which investigates its possible neurobiological causes is still sparse. However, so far, researchers have found some intriguing differences in the brain...