Author:
Emily May Armstrong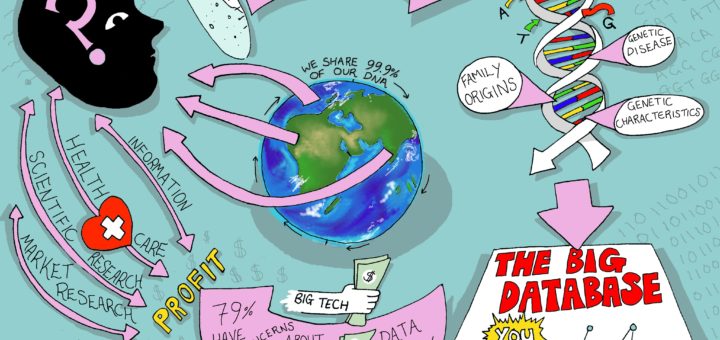 Emily May Armstrong investigates the ethics behind genetic sequencing companies, and the bizarre secrets these technologies can uncover.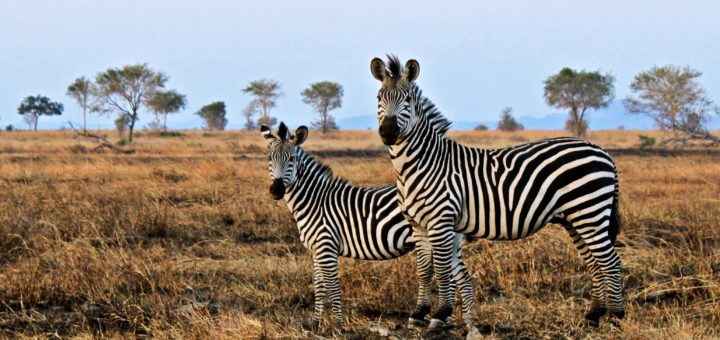 Emily investigates the bizarre biological mystery behind her life-altering genetic disease, Ehlers Danlos Syndrome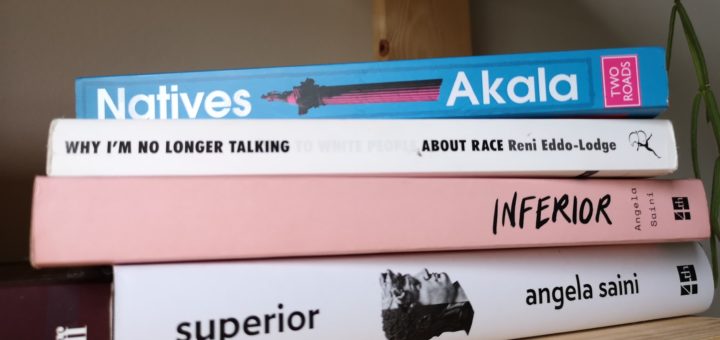 Emily May Armstrong examines critically acclaimed book 'Superior' by Angela Saini, debunking racist science and the pillars upholding it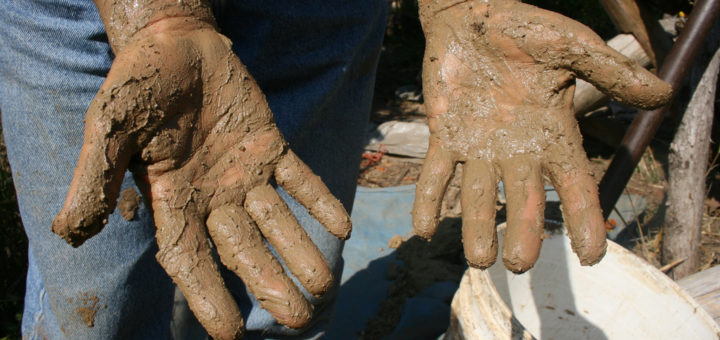 What on earth do viral Instagram cleanliness gurus have to do with the increase in allergies? Emily May Armstrong finds out.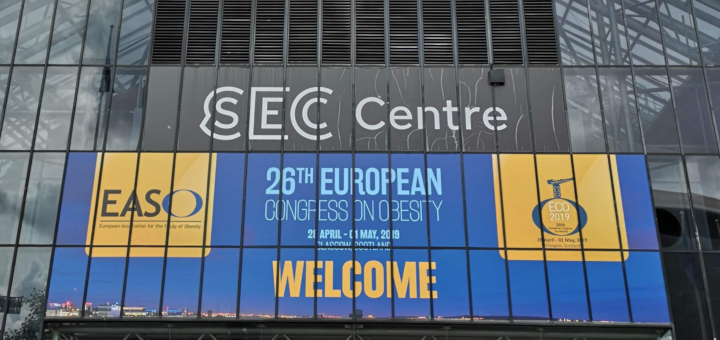 theGIST's Emily May Armstrong heads to the European Conference on Obesity's first press conference to relay cutting-edge morbidity research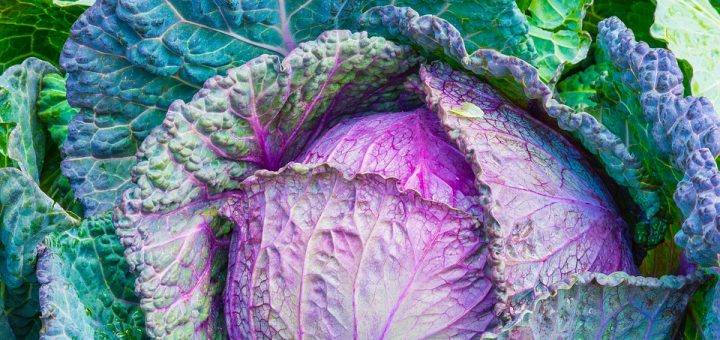 Lettuce rationing is just the tip of the iceberg: Emily Armstrong investigates the complex world of food and climate change.