The Water Challenge – Tasty Notes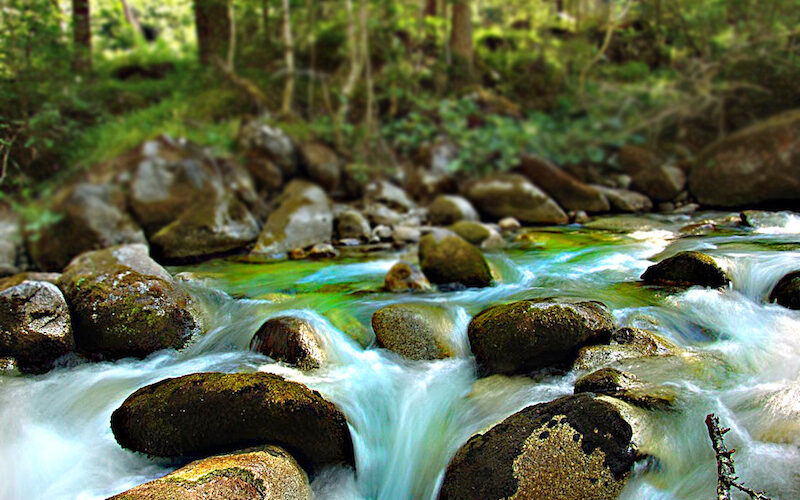 Friday afternoon, I arrived at the Western Infirmary lecture theatre to continue our look at how the Water Challenge was progressing. Hoping to gain an insight into how the day was being conducted, I sat in on one of the five jam sessions of the day and was treated to a presentation by Dr. Jane Stanley, composer and lecturer at the University of Glasgow.
She spoke about her work and research in acoustics and the integration of the arts within science. Two projects she discussed in detail were the 'Lab Notes' and 'Tasty Notes'. Lab Notes was a project wherein Dr. Stanley and her peers would control a state of the art, liquid handling robot by developing a musical-gesture language analogous to the robot's movements and was keen to highlight the 'fluid' movements of the robot during a snippet of the 12 minute piece. The goal of this project was to create a wave of public interest and allow the scientists who use this equipment a different perspective in their future use.
Tasty Notes; her next project was a study to find a link between sound and taste. Speaking on how we use words when describing both, she noted how similar similar adjectives correlated with a subconscious association, for example the use of words such as 'rich' and 'deep' are used to describe certain varieties of chocolate. This meant that many of the participants, when presented with a low pitch noise, mentioned chocolate as the food they would identify that sound with. Dr Stanley went on to point out that this was very much the norm, whereas sweet/sour tastes were often associated with high pitch noises.
The jam session concluded with Dr Stanley summarising that due to her work with acoustics, she had often encountered problems with some researchers from science disciplines and noted that a lack of respect between colleagues meant that, sadly, some of her work was never seen through to completion and that only by respect and mutual trust can team projects be a success.
The final event was a lecture summarising the participants final presentation and discussed how they would be shown techniques in order to maximise the effectiveness of their talk. Sadly the effectiveness of this talk was diminished as dinner had just arrived to finish of the day.