theGIST Science Pub Quiz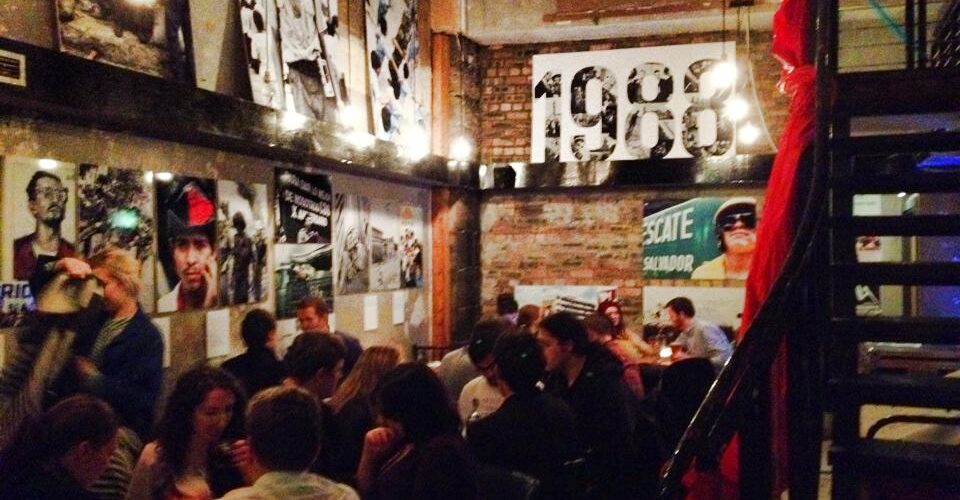 This Wednesday, the 27th, theGIST will be hosting another science pub quiz – naturally, it'll be the place to be. Test your science knowledge and battle it out; there are Glasgow Science Festival tickets and the ceremonial giant Toblerone up for grabs.
£1 Entry, things kick off at 19:30.
Location: The Old Hairdressers in Renfield Lane, City Centre, Glasgow.
Please let us know if you're going by RSVPing here.