Become a Podcaster or YouTuber, 24 Feb 18:00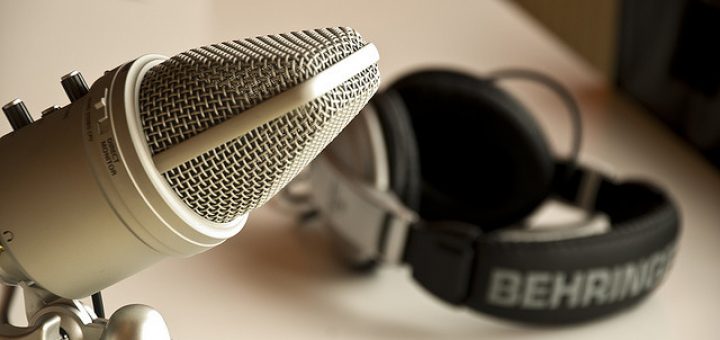 Time: 18:00
Date: 24 February 2015
Location: The Lounge, Level 6, Strathclyde Union
Ever wanted to talk about science/technology on a podcast, or in a video? Ever wanted to interview leading researchers, and ask the questions that you want answered? Ever wanted to be part of the production team of a podcast or a video? Then look no further!
theGIST have produced great podcasts and videos and we would love for you to get involved. Everyone is welcome.
The event will include a talk from ex-Naked Scientist Timothy Revell, who has had his audio interviews appear on radio stations around the world, and produced a radio program that was syndicated by BBC Radio 5 Live, Talk Europe and RN. He is also an award winning YouTuber.
Please let us know that you are coming here.