Gene Expression Analysis by Single Cell RNA-Seq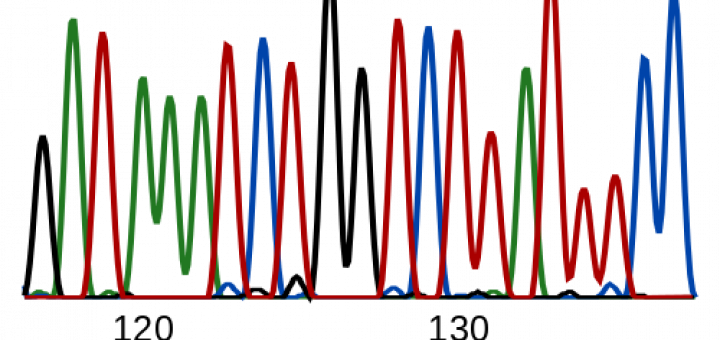 Analysis of gene expression is important in diagnostics as well as in understanding biological processes. The gene expression profile of cells assesses the extent to which genes are active (or not). Gene expression varies largely amongst different cell types and can be analysed on the RNA or the protein level. During gene expression, the genes (which can be considered to be stretches of DNA) are transcribed into RNA. DNA serves as the template for the new RNA molecule. The RNA is then translated into proteins, which perform most of a cell's functions. RNA sequencing is a very accurate method used to analyse gene expression profile of cells on the RNA level. It gives information about the exact sequence of each RNA molecule as well as its abundance. This can be done for a single cell or a group of cells and can be useful for a number of reasons.
By analysing gene expression of small groups of cells or even individual cells, biological processes can be understood in more detail. In tumour biology for instance, it is necessary to analyse distinct regions of the tumour, as a tumour can be very heterogeneous in nature. As a result, only part of the tumour may respond to a certain treatment. Looking at distinct tumour regions also helps to understand tumour biology. As tumours tend to become more aggressive over time, comparing the gene expression between benign and more aggressive tumour regions helps to understand the process of tumour progression.
The technology has improved so much in recent years that we are now even able to look at the gene expression of a single cell. By analysing single cells, it is possible to detect rare cell types in an apparently homogeneous cell population. It has been shown that single cells can considerably shift the gene expression profile of a cell population, so that the profile obtained from a group of cells is not representative of an individual cell 1.
Prior to sequencing, RNA needs to be reverse transcribed back to DNA, so called cDNA, as DNA is much more stable than RNA and therefore easier to handle. When working with single cells or small groups of cells, RNA needs to be amplified in order to obtain enough material. Those two steps introduce artefacts, as the conversion to cDNA is not always perfectly accurate and amplification can create a bias towards certain transcripts. Further improvement of the technology is needed to resolve these issues in order to understand the gene expression profile of single cells in even more detail.
Edited by Debbie Nicol
References