Obesity Weighing Down Your Grades?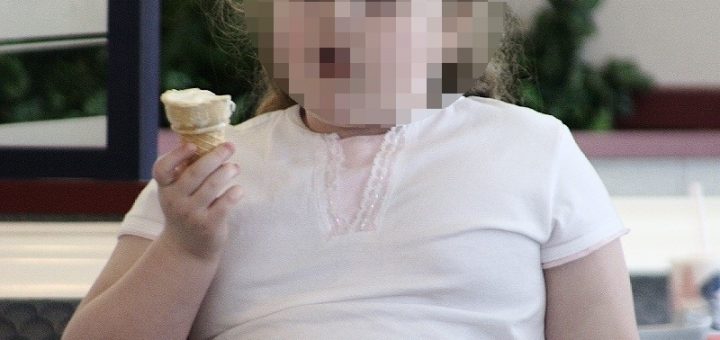 We all know that childhood obesity can have a negative effect upon the health of children, but new research completed at the University of Strathclyde (in collaboration with the Universities of Dundee, Georgia and Bristol) has found that obesity in adolescent girls is associated with lower academic attainment levels throughout their teenage years 1.
The comprehensive study of almost 6000 children found that girls who were obese according to the body mass index (BMI) scale when they were 11 years old had lower academic attainment in English, Maths and Science at 11, 13 and 16 years old compared to those of a healthy weight. The drop in grade was equivalent to obtaining a D rather than a C at GCSE level.
The research took into account differences in socio-economic deprivation, mental health, IQ and age of menarche (onset of the menstrual cycle). Strangely, the results were only found for girls, with any similar drop in performance by obese boys being unclear.
John Reilly, the principle investigator at the University of Strathclyde said: "Further work is needed to understand why obesity is negatively related to academic attainment, but it is clear that teenagers, parents, and policymakers in education and public health should be aware of the lifelong educational and economic impact of obesity."
Edited by Debbie Nicol
References