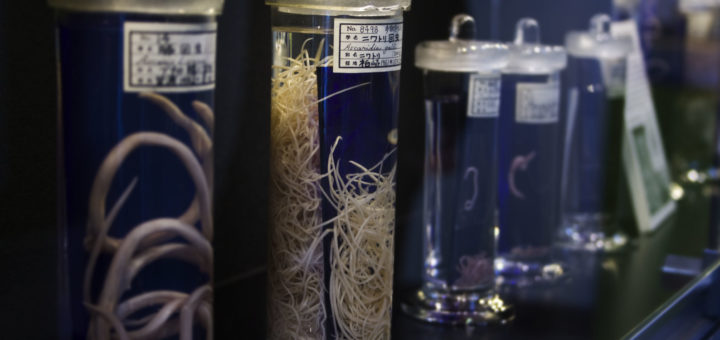 Studies have shown possible curative powers of having parasitic worms for people with autoimmune diseases like Crohn's and coeliac disease.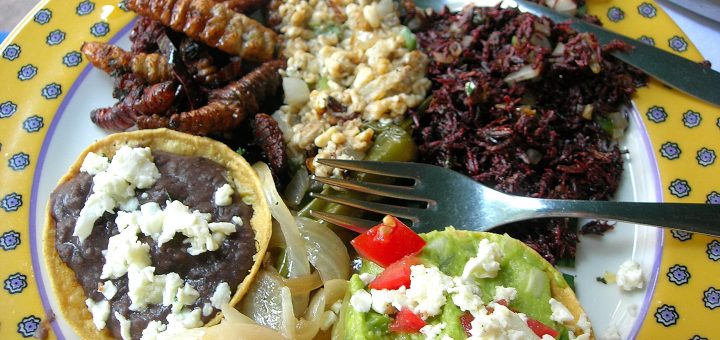 In our recent print issue, we introduced an interesting new addition to our cuisine: bugs. Timothy Revell proposed that we should get used to the idea of including insects in our diet as they...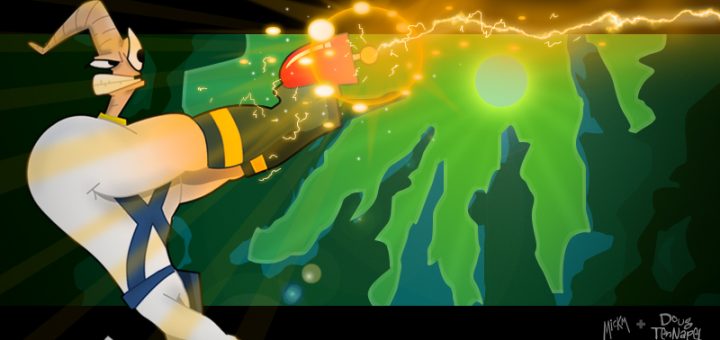 Craig McInnes talks about an unlikely source of inspiration for new medicines; worms.