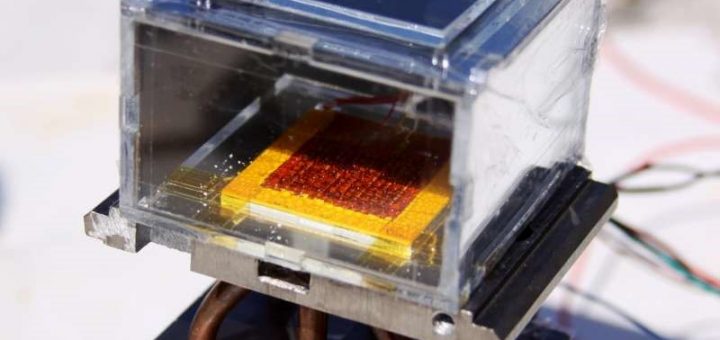 Emma Briggs investigates how a recent technological advance in metal-organic frameworks allows for water to be harvested from dry air.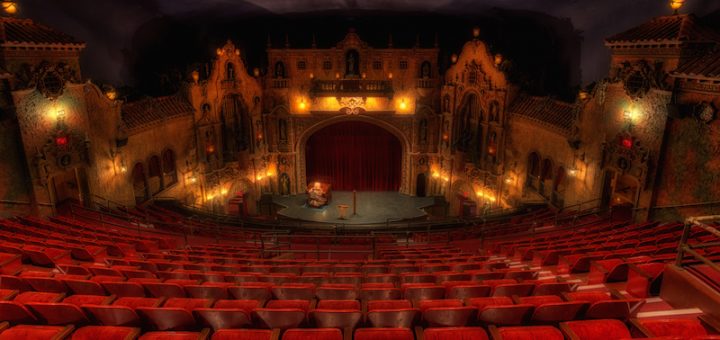 Lights. Camera. PowerPoint. Action! Producing the perfect pitch or presentation can be tough, and so the Water Innovation Challenge delegates were delighted to hear a flamboyant presentation from Fiona Milligan Rennie about presenting itself....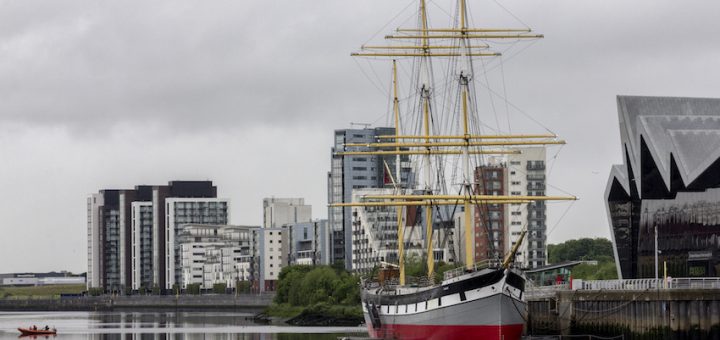 Water. We all drink it, but how many of us think it? theGIST reports from The Water Innovation Challenge launch party.