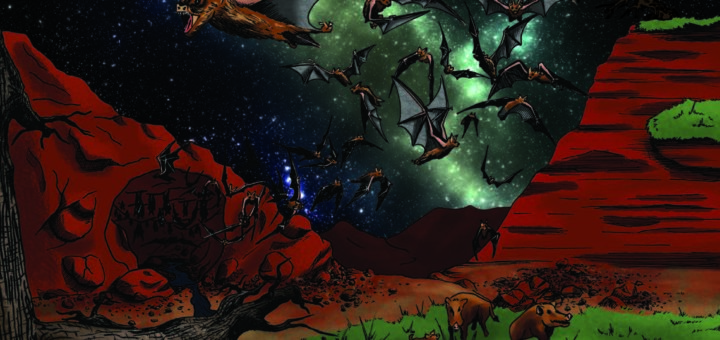 Delia Cretu explains how bats' unique antiviral immunity may be a side story to the evolution of flight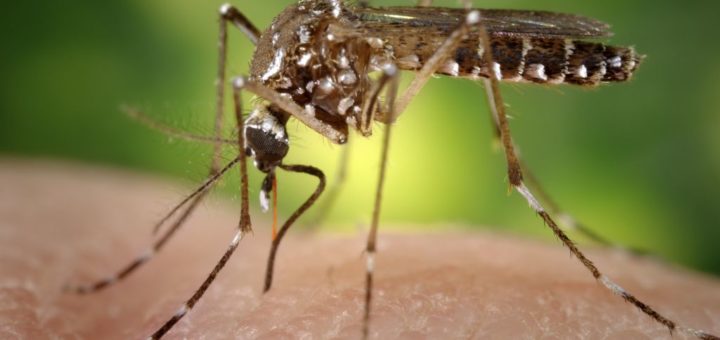 Ricardo Sanchez Velazquez dissects into the possibility of the emergence of another pandemic caused by a well-known virus and the role we play in the prevention of this catastrophe.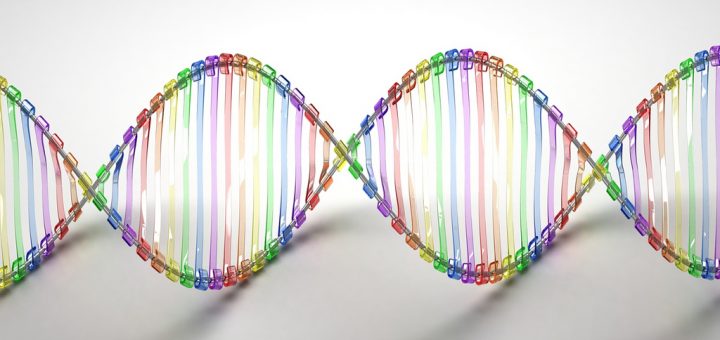 DNA from other organisms can trickle down to our genomes. Should we be worried?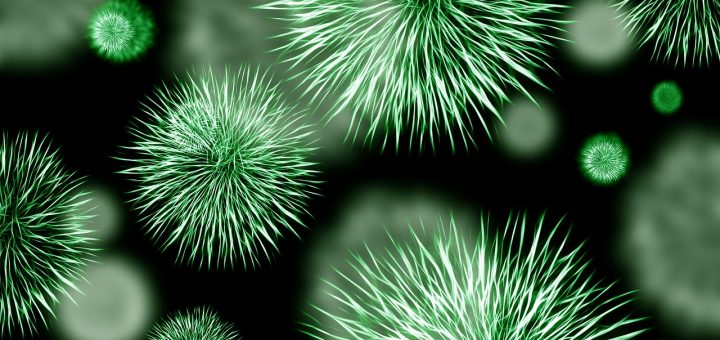 We all have an idea of what viruses are; not the malicious programs that infect our laptops, but the infectious agents that cause diseases like Ebola or the flu. These biological viruses are generally...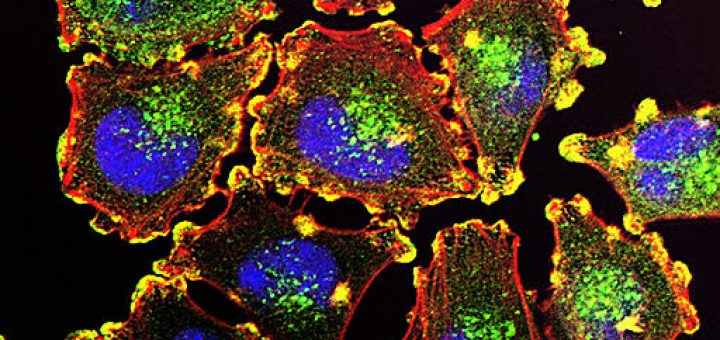 Scientists were able to cure patients of skin cancer with a genetically modified virus, making it the first successful virus-based treatment in a phase three trial. Malignant melanoma is the most dangerous form of...