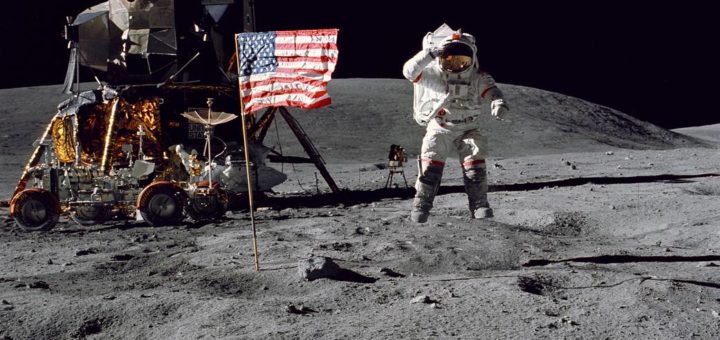 The Moon is in the news again; Deep Bandivadekar explores why scientists find the Moon so appealing.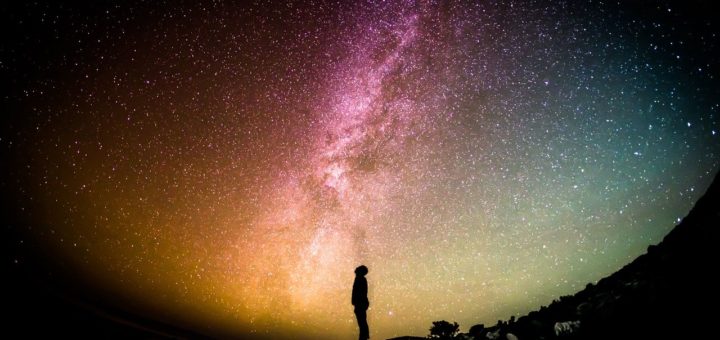 Jennifer investigates the odd effects travelling off the Earth has on the human body and mind.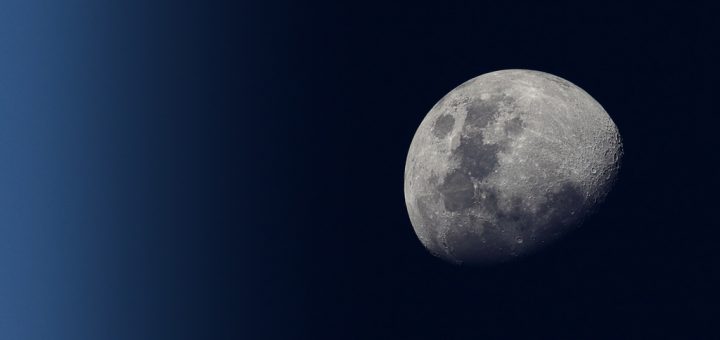 Two astronomers and a clinical psychologist walk into a cinema… Glasgow Film Theatre was the venue for a special Glasgow Science Festival screening of Duncan Jones' 2009 sci-fi film Moon, where protagonist Sam Bell...