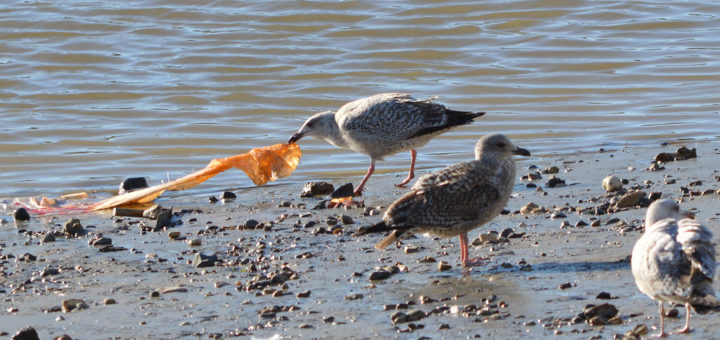 Roselle Smith explores the harm plastic waste causes to seabirds and explains their difficulty in distinguishing plastic from food.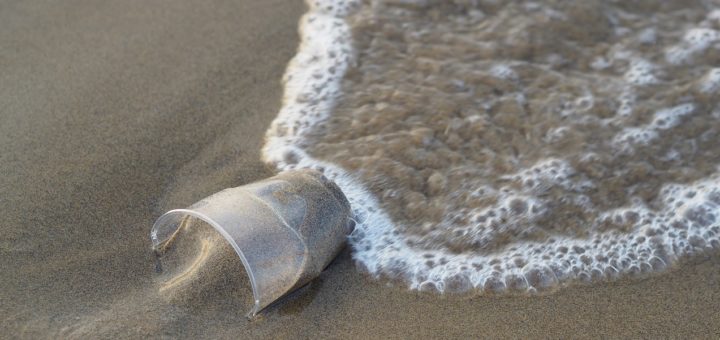 Daniel dives into the world of plastics, leading to the question – have you ever thought to go plastic free?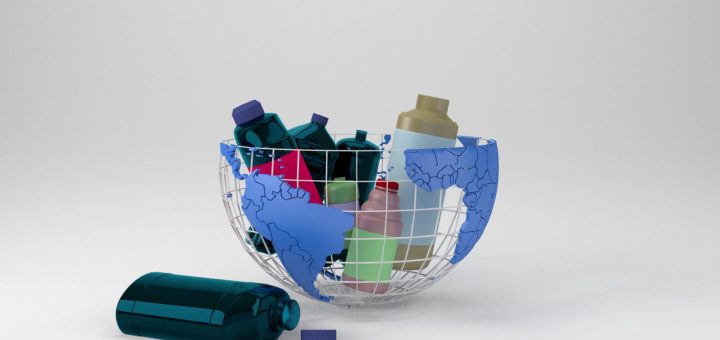 Callum Maxwell explores the issue of plastic waste and the biological tools that could help to handle it.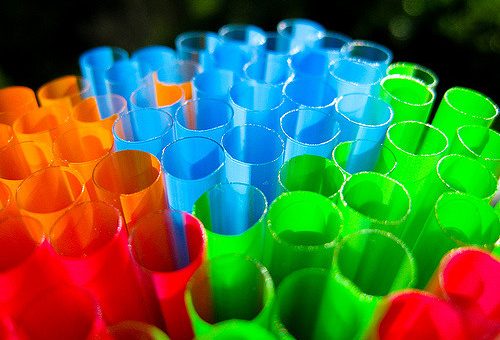 Scotland has planned to ban plastic straws by the end of 2019, but what happens next?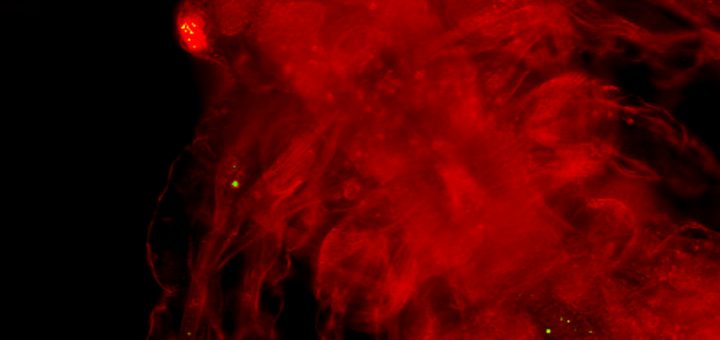 From pesticides in your food to government policy, Alastair Davy discusses the issues surrounding microplastics.