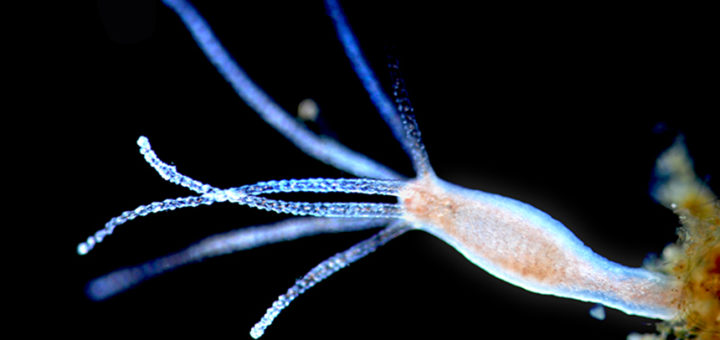 Can humans ever achieve immortality? Thomas explains why this may be impossible, referring to a small species of non-ageing jellyfish.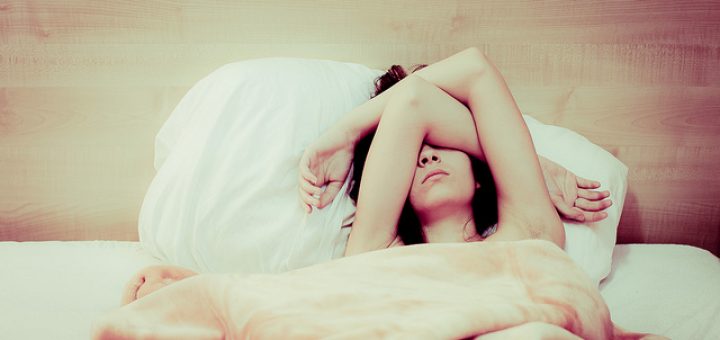 For the first time, Glasgow Science Festival has worked in partnership with the Department of Philosophy at the University of Glasgow to bring us 'The Value of Suffering'. Suffering is defined as the state...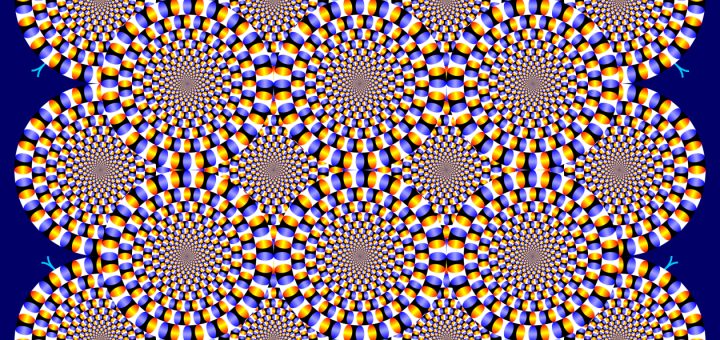 Are we just living in the Matrix? How can you be sure everything you perceive isn't just a hallucination? Are you actually reading this sentence or merely think you are reading it?