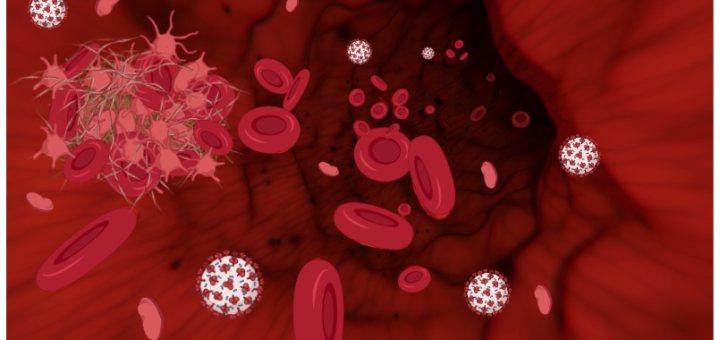 Patricia explores the immunology behind seemingly villainous blood clots and their connection to COVID-19 and vaccination.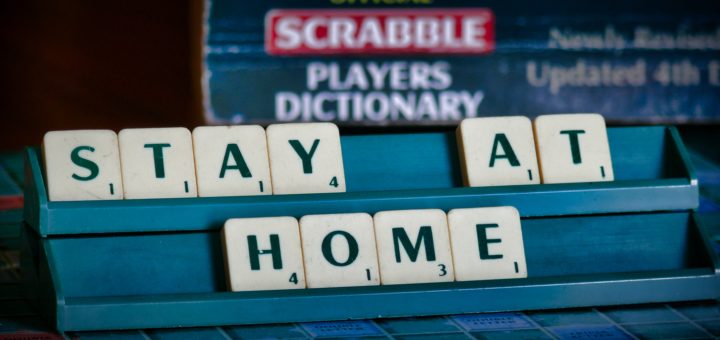 2020 was nothing short of surprises. Diana reflects upon three major events that took place in 2020 and takes a closer look into how they might all be linked.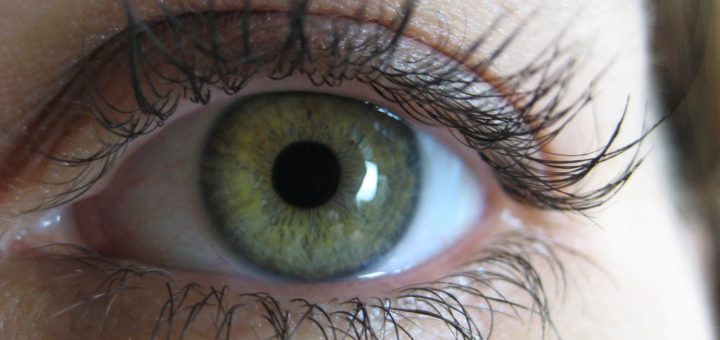 Regular eye tests offer early, non-invasive detection not just of ophthalmic problems but of a host of general health conditions that are increasing in prevalence during the COVID-19 pandemic. Given this, Siobhan McGeechan asks: why aren't we prioritising eye care?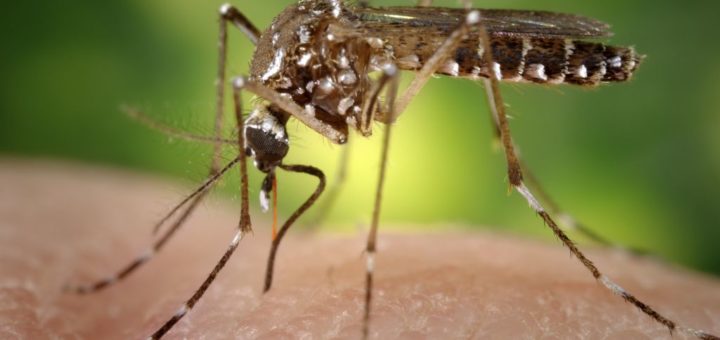 Ricardo Sanchez Velazquez dissects into the possibility of the emergence of another pandemic caused by a well-known virus and the role we play in the prevention of this catastrophe.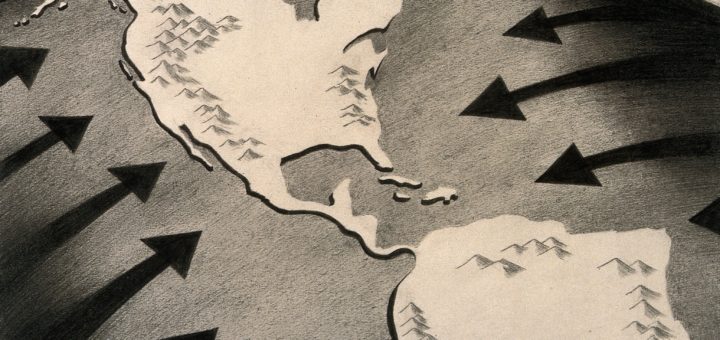 Ioana looks at past disease outbreaks in history and discusses what lessons we learned from each.