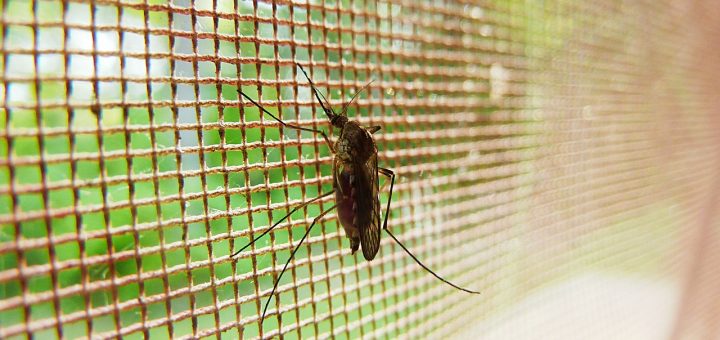 Reducing the calorie intake of malaria infected mice reduces parasite growth, as discussed by Jennifer Ann Stortz.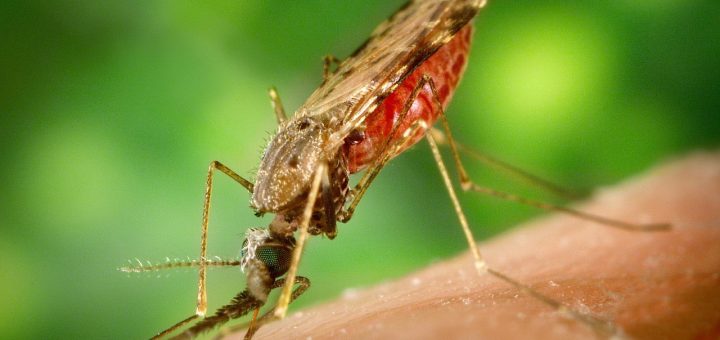 Robyn Womack explores how parasites can use body clocks to their advantage.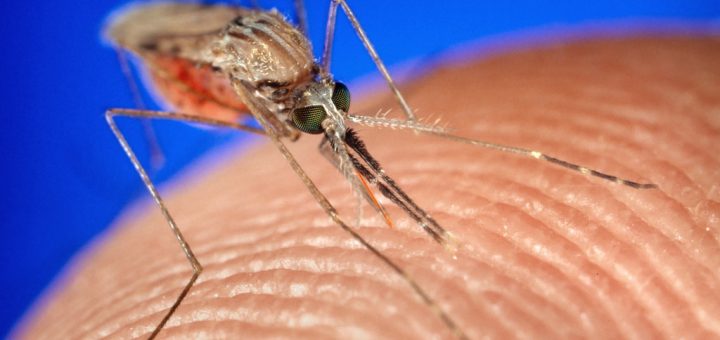 Katherine McPhie investigates how the ancient herbal Artemisia annua plant became the life-saving medicine of millions.

A combined effort of scientists in the UK and Kenya has discovered that smelly socks could help combat malaria.