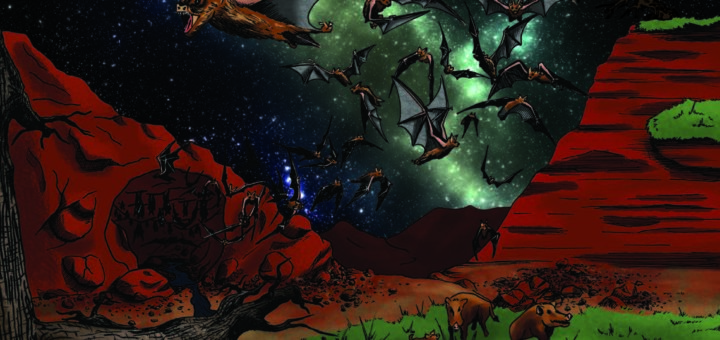 Delia Cretu explains how bats' unique antiviral immunity may be a side story to the evolution of flight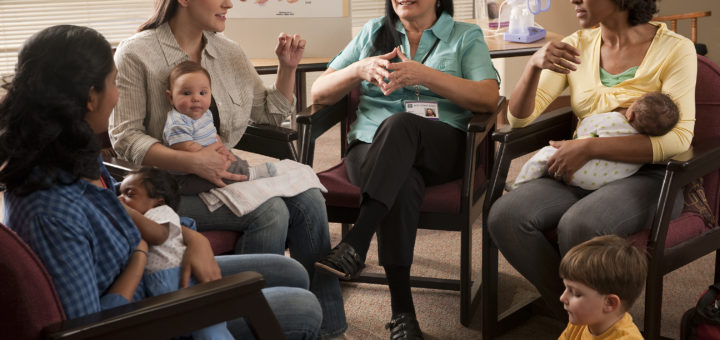 Dzachary Zainudden examines how our immune system and the microbiome that dwells in the gut is influenced by breastfeeding during the early stages of life.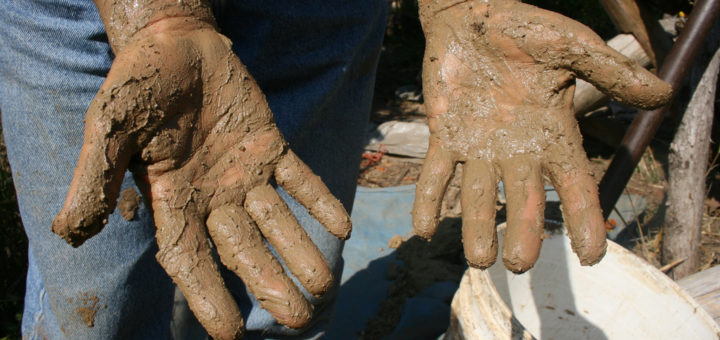 What on earth do viral Instagram cleanliness gurus have to do with the increase in allergies? Emily May Armstrong finds out.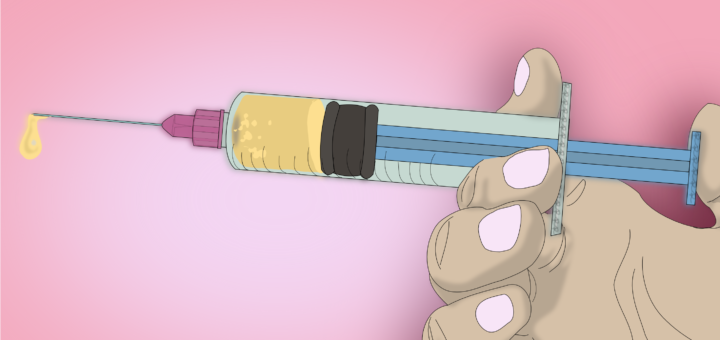 With more 'shots' fired at anti-vaxxers in Australia, Stephanie Cumberworth takes a jab at explaining the benefits of vaccination.