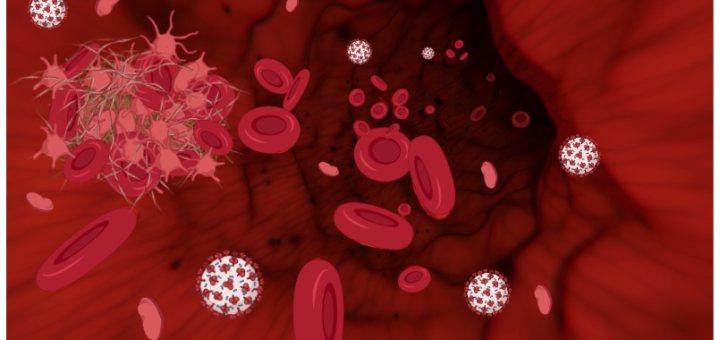 Patricia explores the immunology behind seemingly villainous blood clots and their connection to COVID-19 and vaccination.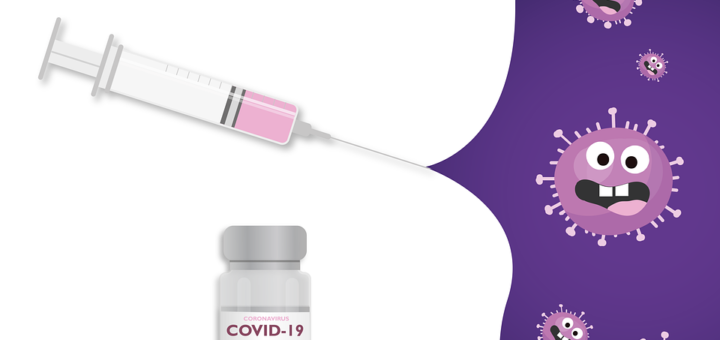 From Pfizer to AstraZeneca, what's the difference? Lauren takes a jab at explaining how vaccines work and what different types are currently being manufactured.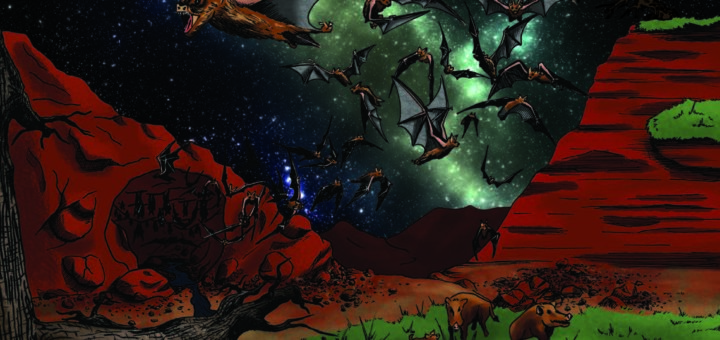 Delia Cretu explains how bats' unique antiviral immunity may be a side story to the evolution of flight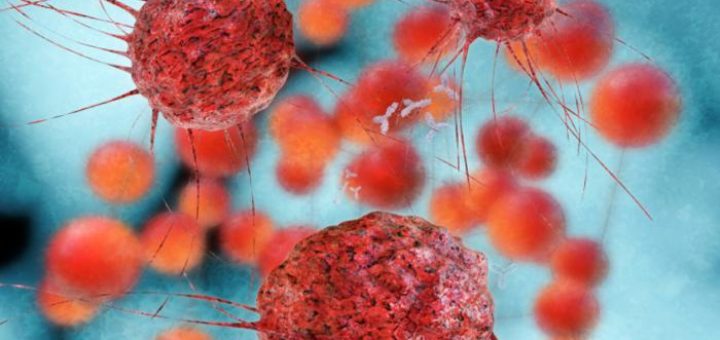 Could it be possible that we harbour a weapon to defeat cancer in our body? YES! Scientists are using our own immune system to kill tumours.