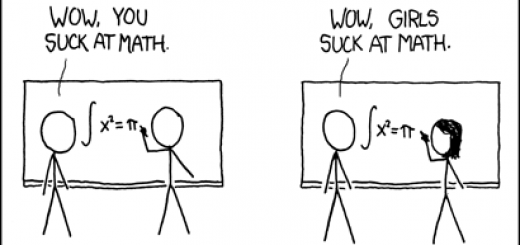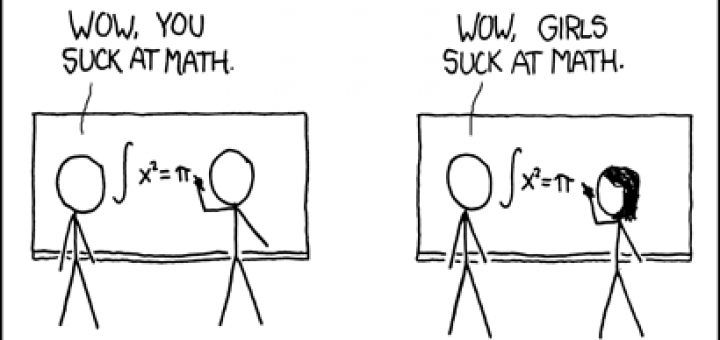 If you think you just need good results to be published, think again… And read on.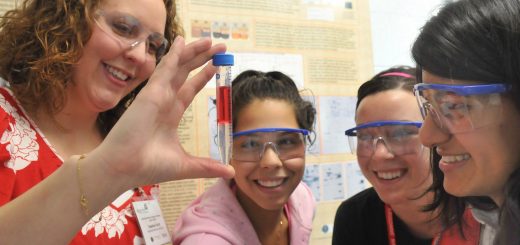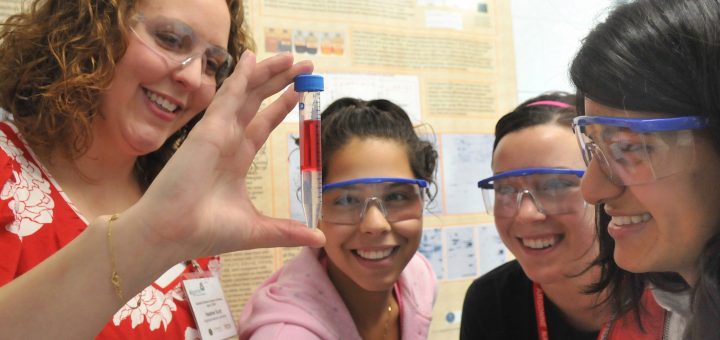 "So, what do you do?" It's a question all of us ask and answer on a fairly regular basis, the default ice breaker when we're introduced to a friend of a friend at a...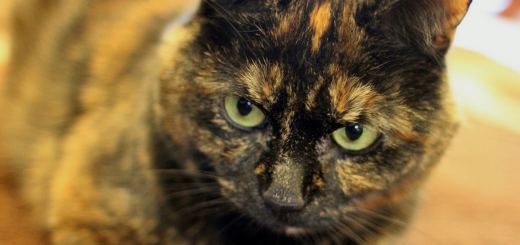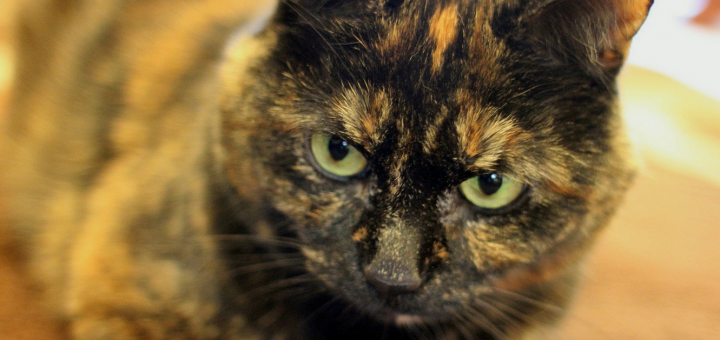 Ryan Imrie investigates how female mammals cope with their double dosage of X chromosomes.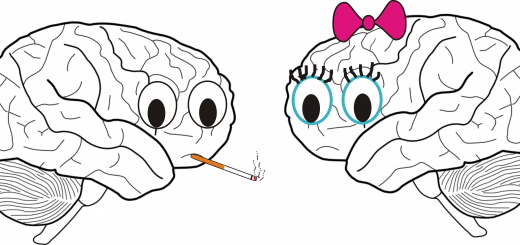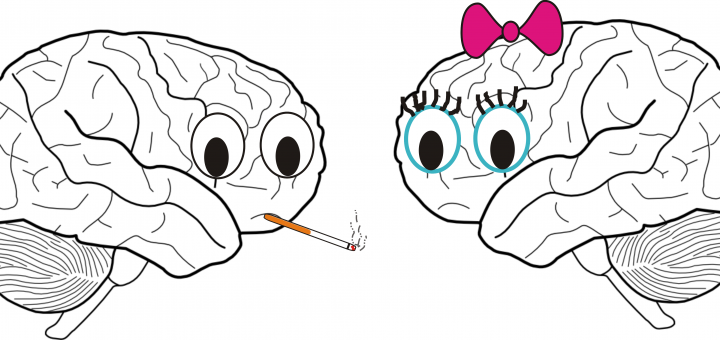 Yulia Revina takes a critical look at a recent study reporting differences between male and female brains and whether this really means much.