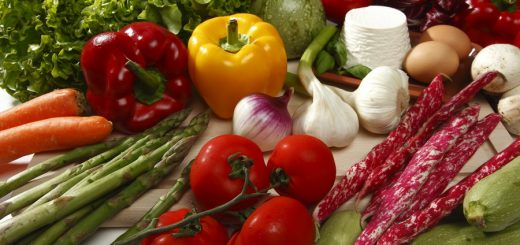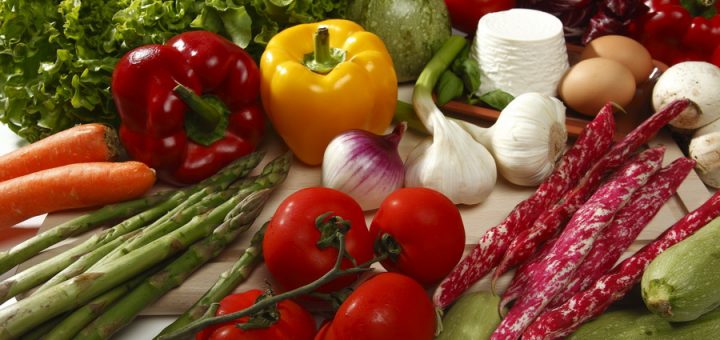 Sarah Neidler gives us a taste of how the inhabitants of Ikaria are renowned for their longevity.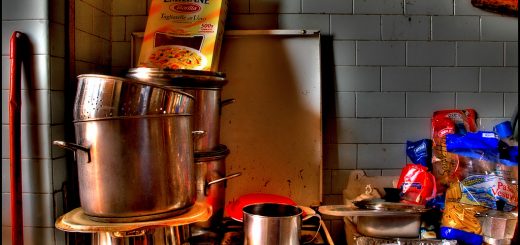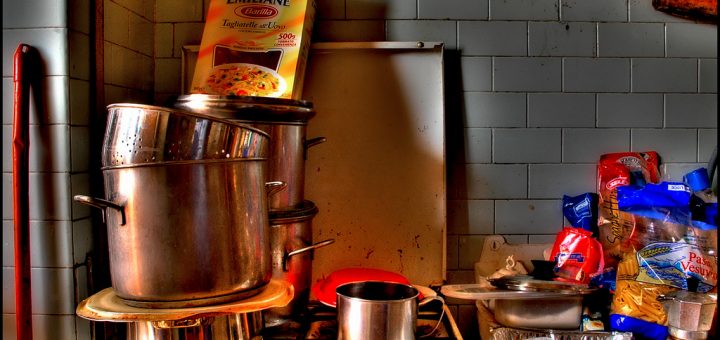 Chaotic environments such as messy kitchens can cause stress, which can then lead us to over-snack on calorific treats – twice as many cookies according to this study!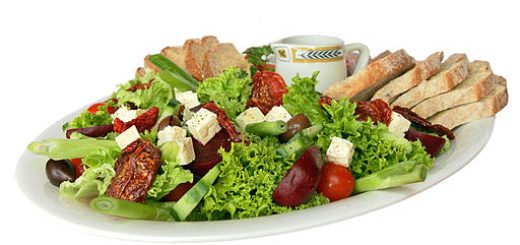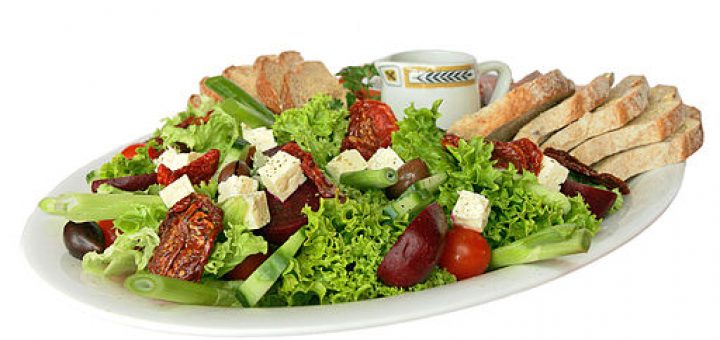 Sarah Neidler discusses an investigation on the effect of a carbohydrate- or fat-restricted diet on body fat loss.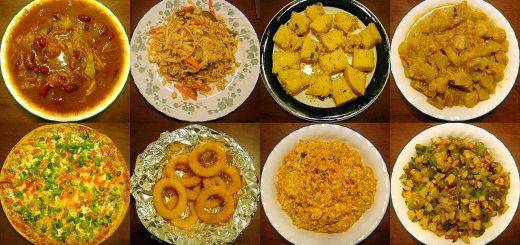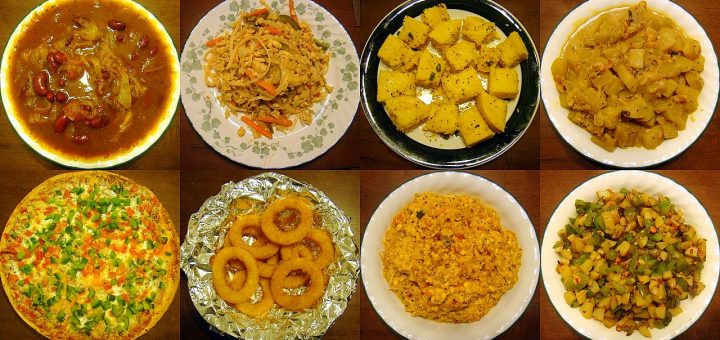 Put simply, stop reading Yelp! reviews before you hit a new restaurant. Just go.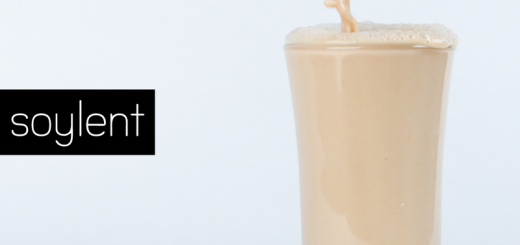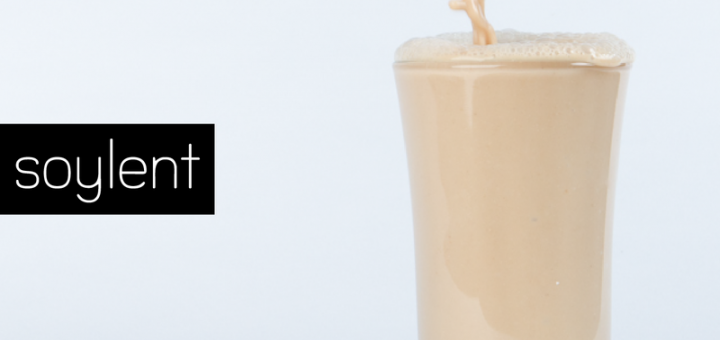 Sean Leavey investigates the futuristic meal replacement powder that's causing a storm amongst nerds worldwide.