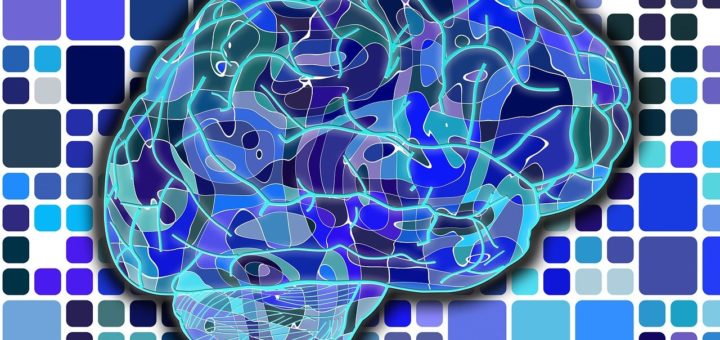 Stephanie Churcher takes a look at how man-made 'mini-brains' could help in the quest to treat Parkinson's.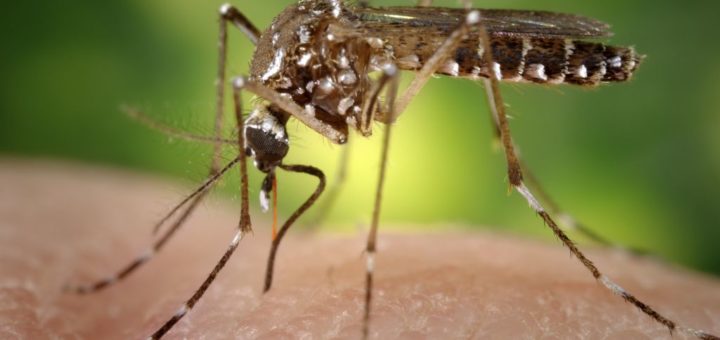 Ricardo Sanchez Velazquez dissects into the possibility of the emergence of another pandemic caused by a well-known virus and the role we play in the prevention of this catastrophe.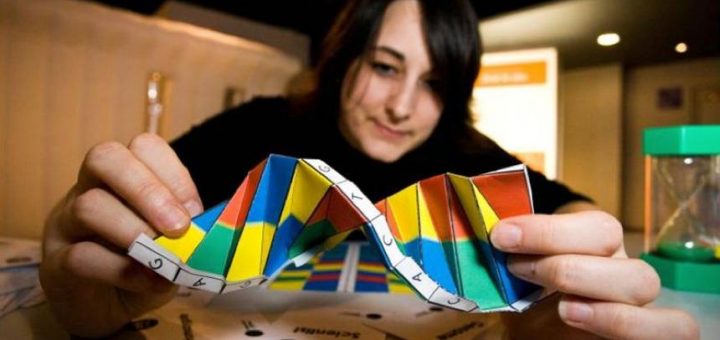 One crucial change among the 3 billion letters takes it all – Alisha Aman discusses some rare genetic diseases.

Researchers believe they have found a link between the relative lengths of your index and ring fingers and a predisposition to the disease amyotrophic lateral sclerosis (ALS).