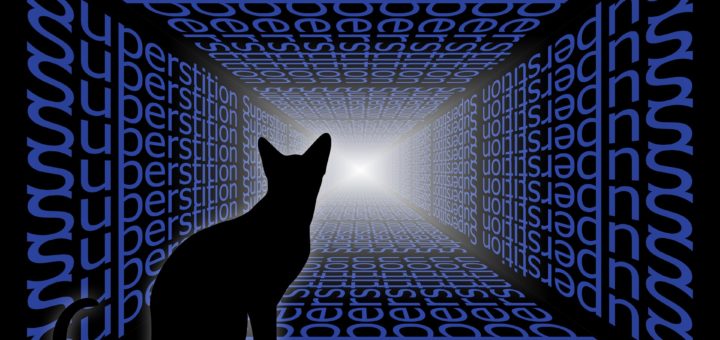 Watch that black cat crossing your path! But it may have its own superstitions…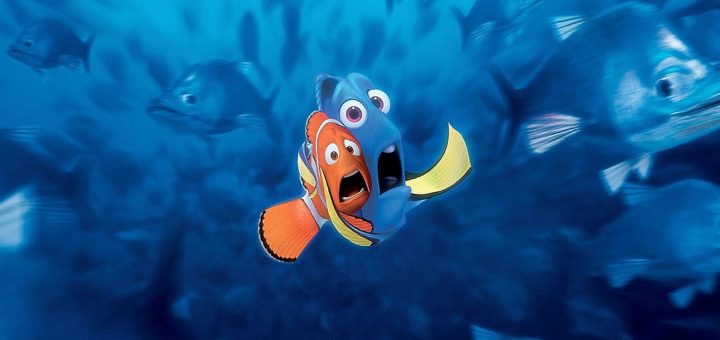 Martin Foley delves into the psyche of fish and the debate on whether they have the ability to experience pain.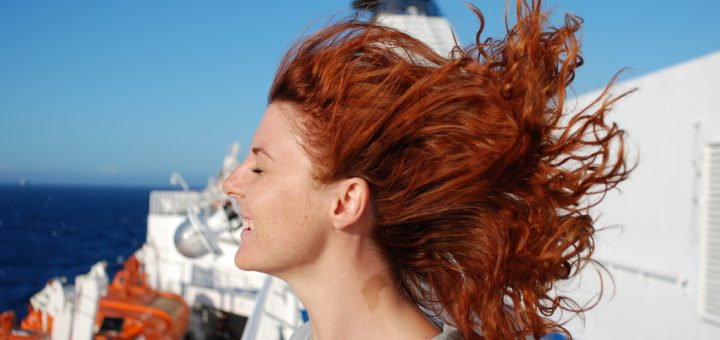 Liked our snippet interview with Judith Stevenson about trichotillomania? Intrigued? Look no further, here comes our follow-up.