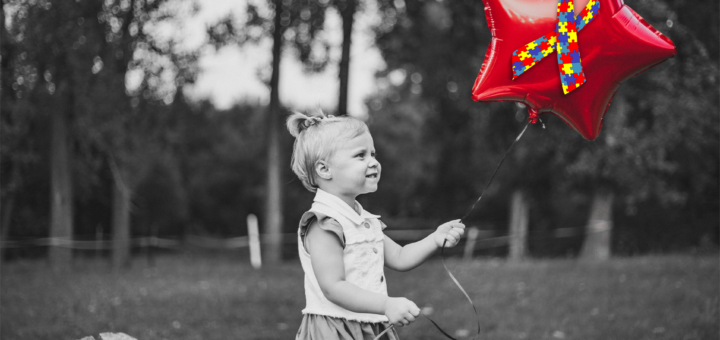 John Carlo Jadormeo Combista explores the ethical issues surrounding the convergence between neurodiversity and autism.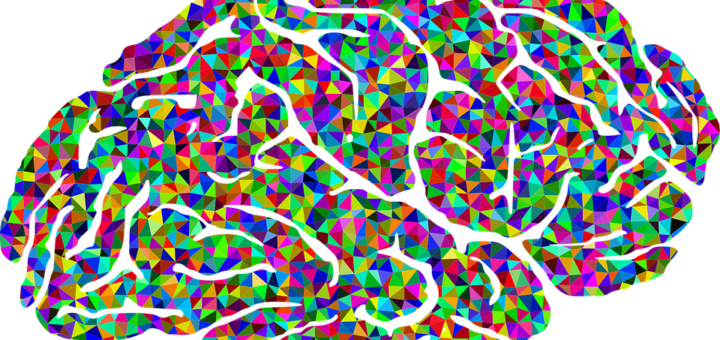 Frances Osis investigates the history of autism research, and how the neurodiversity movement is promoting positive change for the future.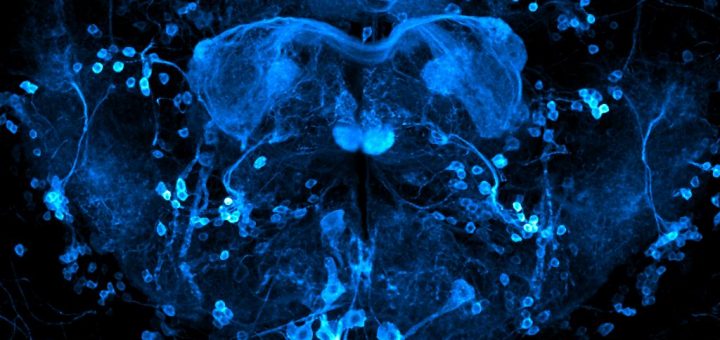 Could the microbes in the gut hold the key to Autistic Spectrum Disorders?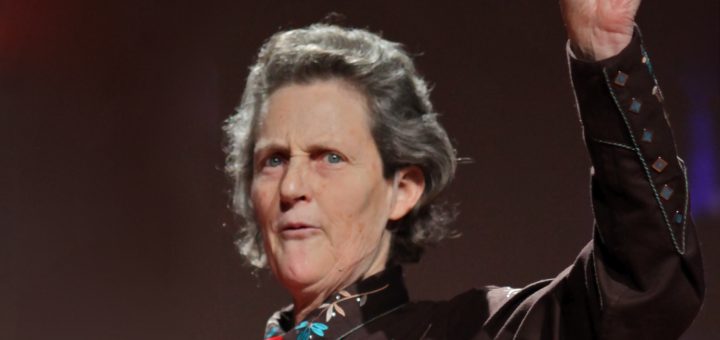 Do you think that there is a specific set of behaviours that are more frequent in students who study science than students who study humanities? Are scientists more likely to have traits associated with...