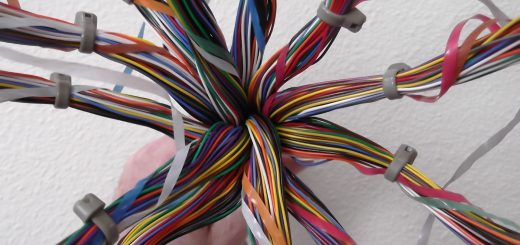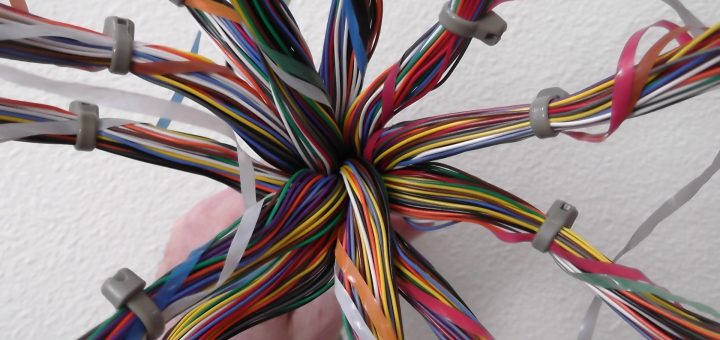 Kirstin Leslie attended 'Unravelling the Brain', a Pint of Science Festival event exploring dyslexia, perceptions and predictions.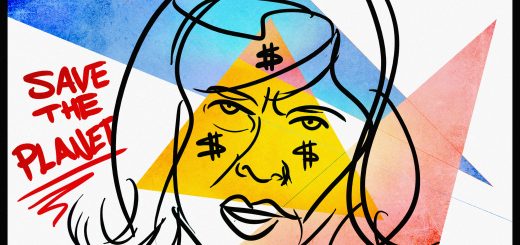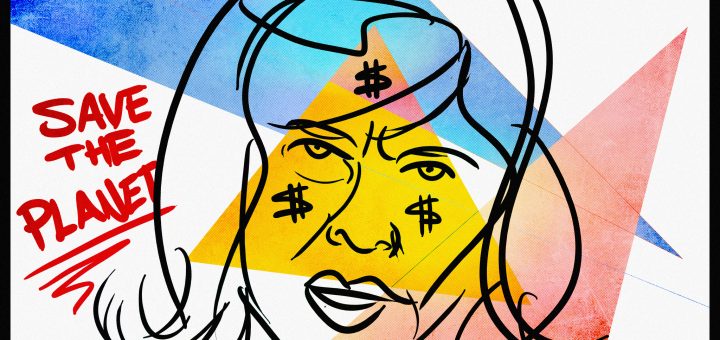 In the second instalment of our Pint of Science Festival coverage, Kirstin takes a look at how society can benefit from social science innovations.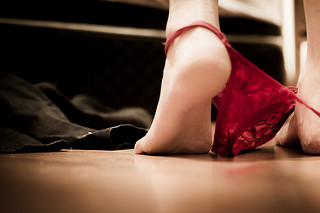 Pint of Science Festival 2018 saw theGIST attend a variety of talks in pubs across Glasgow. Kirstin Leslie takes a look back on the events from May this year.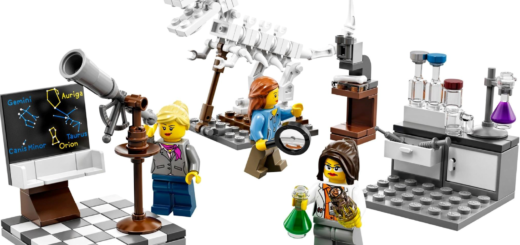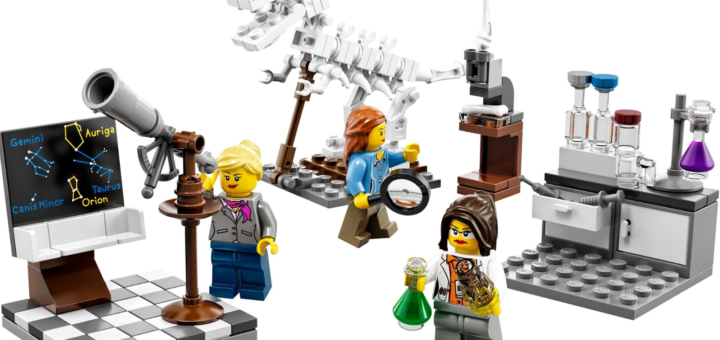 Kirstin Leslie explores a brief history of female scientists and how inspiring women are helping to shift perceptions.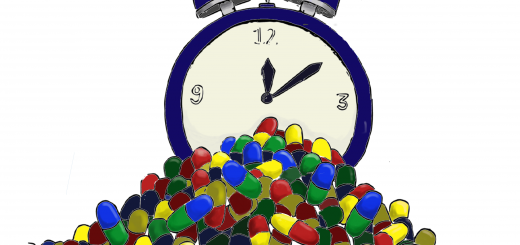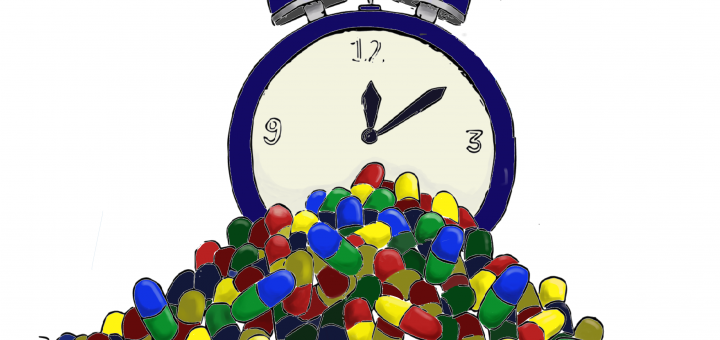 Newly approved drugs have a built in sensor which reports when it's been taken. Is this a breakthrough in disease management or overly invasive?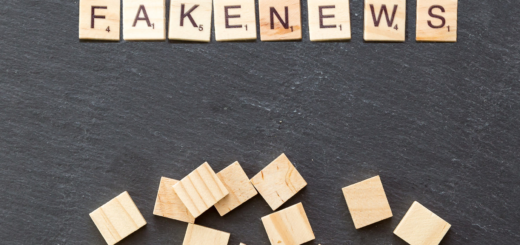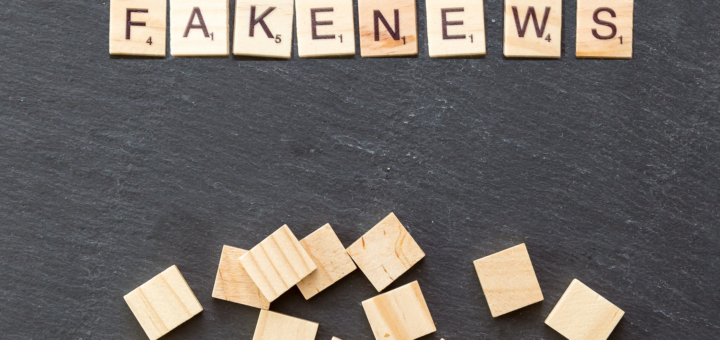 In a time of mistrust, conspiracy theories and fake news are thriving. What's behind all of this?