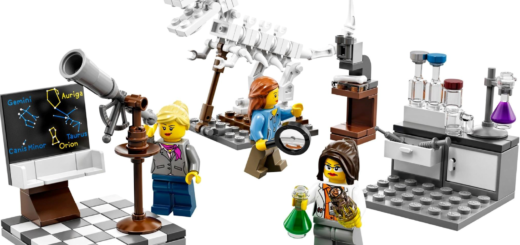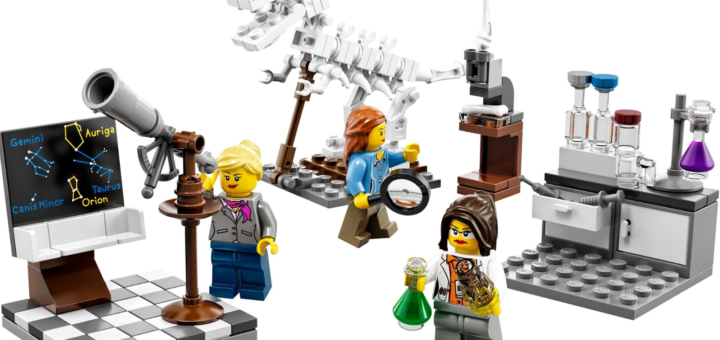 Kirstin Leslie explores a brief history of female scientists and how inspiring women are helping to shift perceptions.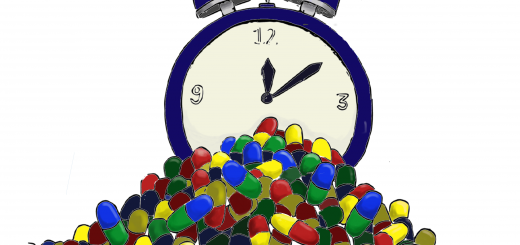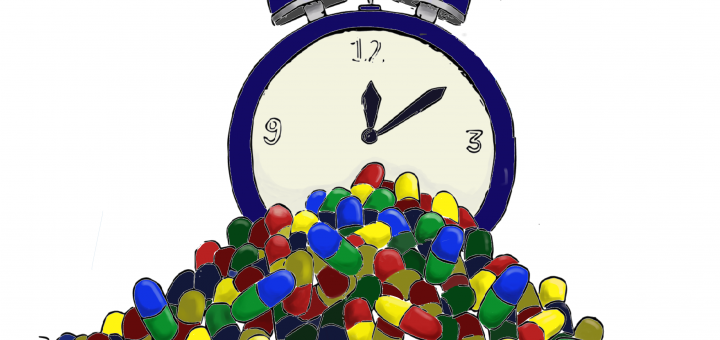 Newly approved drugs have a built in sensor which reports when it's been taken. Is this a breakthrough in disease management or overly invasive?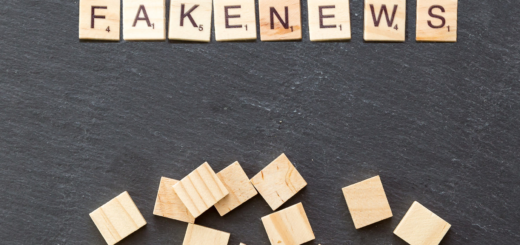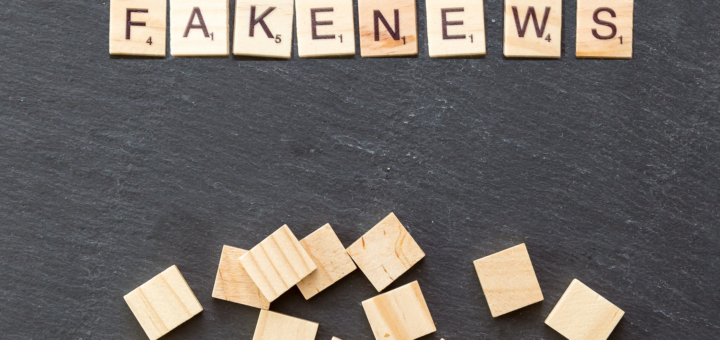 In a time of mistrust, conspiracy theories and fake news are thriving. What's behind all of this?