Introducing theGIST Junior: British Science Week 2019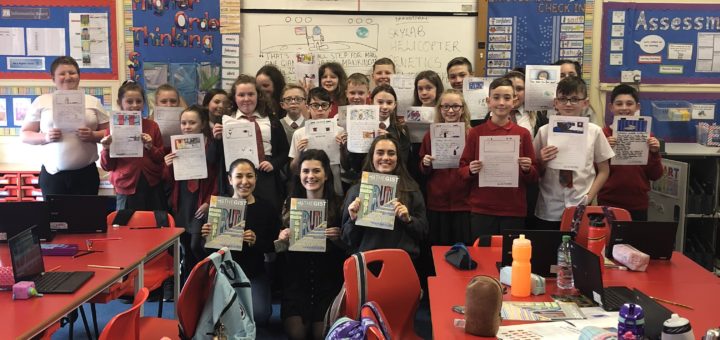 Every March, scientists around the UK celebrate all things STEM by taking part in British Science Week, organised by the British Science Association. The ten-day event presents the perfect opportunity for scientists to promote and engage groups with the fascinating work they do. Here at theGIST, we decided to get involved by introducing the Primary 7 classes at Gavinburn Primary School to the wonders of science journalism through an interactive workshop. We began by encouraging the children to research the science at the root of topics they found most interesting, ranging from their career aspirations to their favourite video games. We then helped them communicate that science through the production of an article which they wrote and illustrated themselves. The end product was a somewhat cuter version of our magazine than usual: theGIST Junior. You can explore the pictures from our day and read through some of the children's articles below. Our team were absolutely blown away by the brilliant pieces of work produced by the kids; us GISTers definitely have some stiff competition! The day was thoroughly enjoyed by all and here's hoping we inspired some of the next generation of science communicators!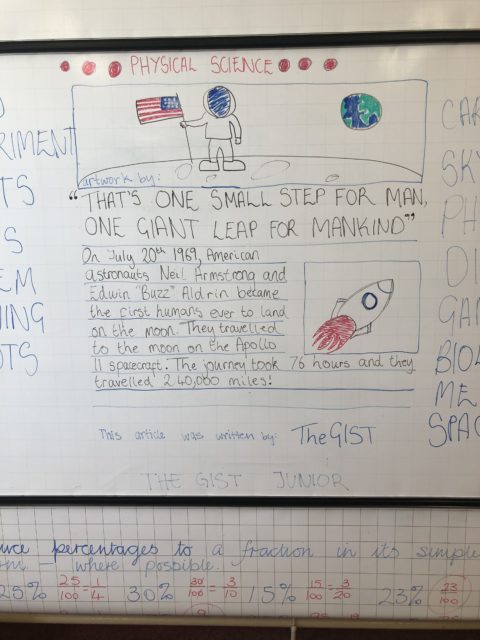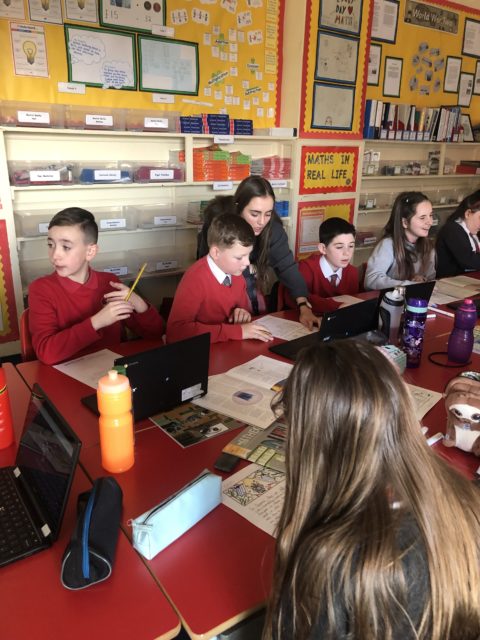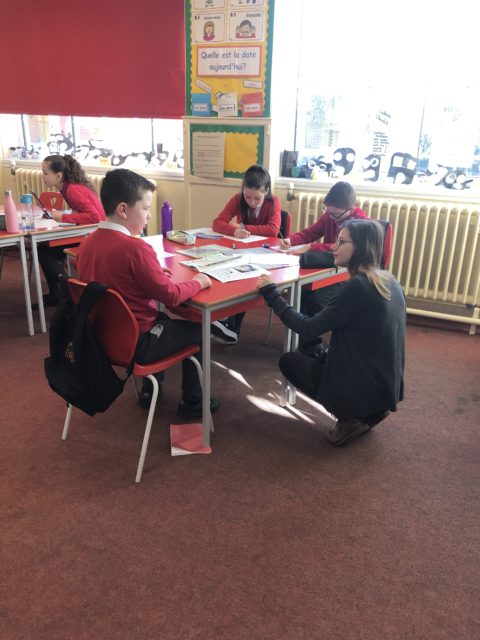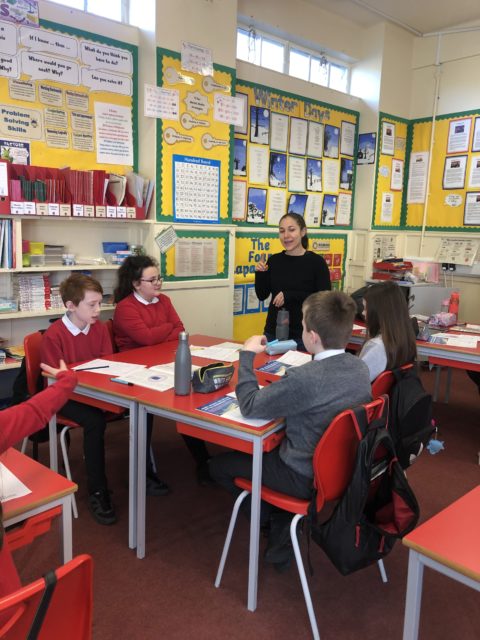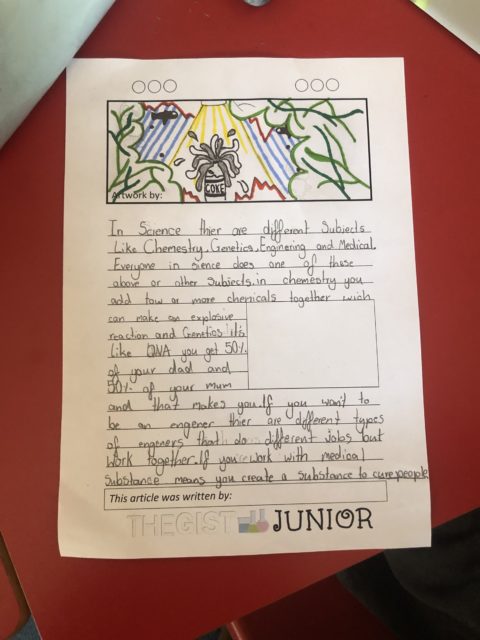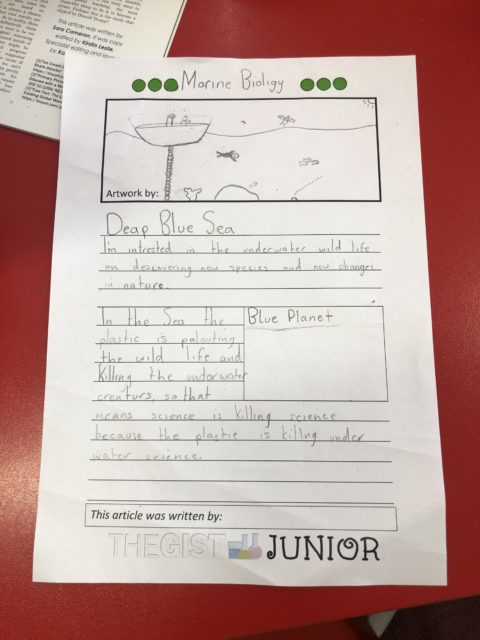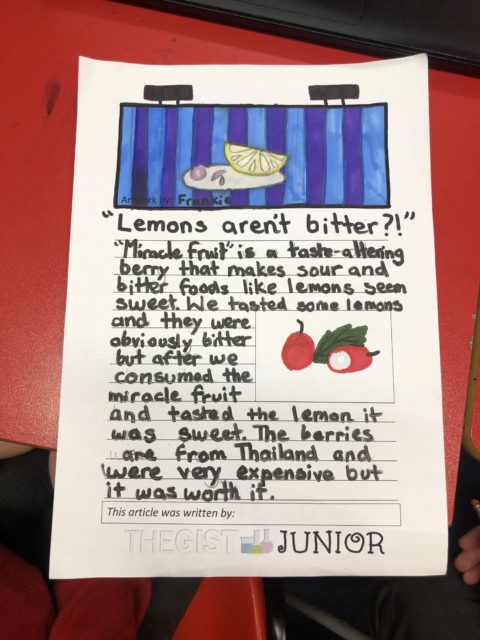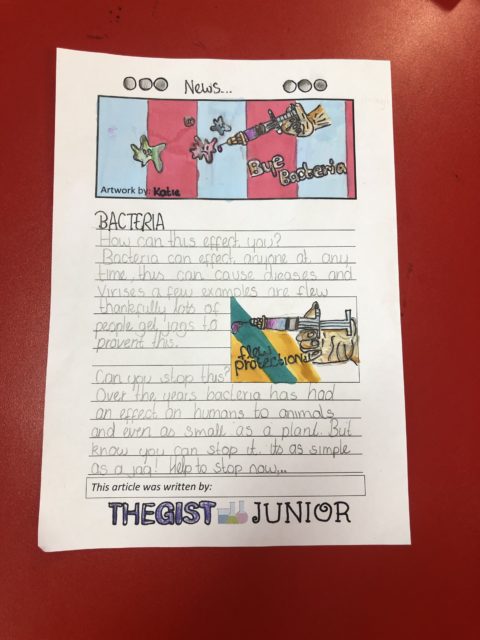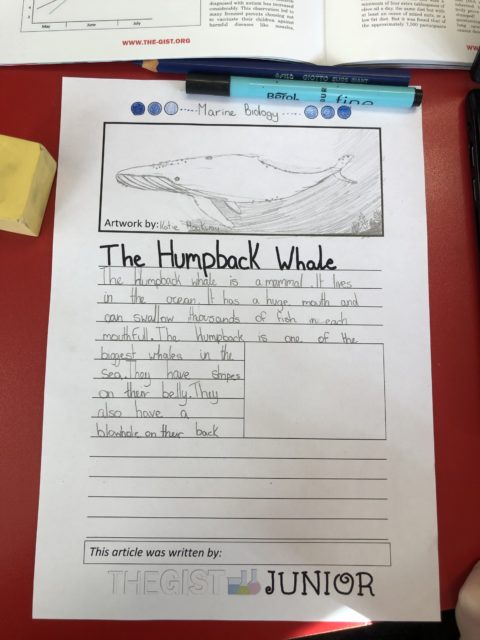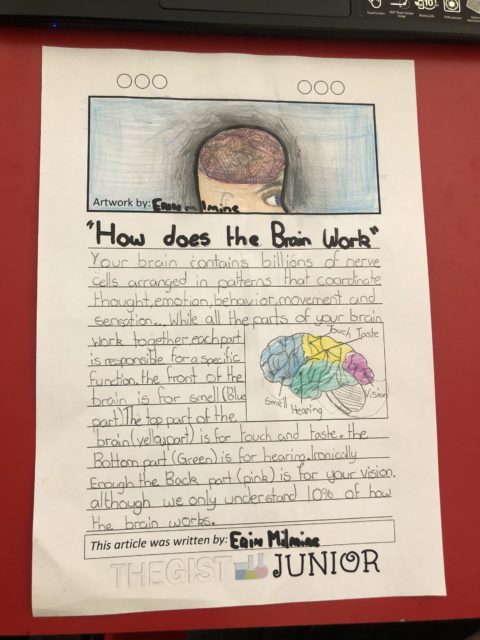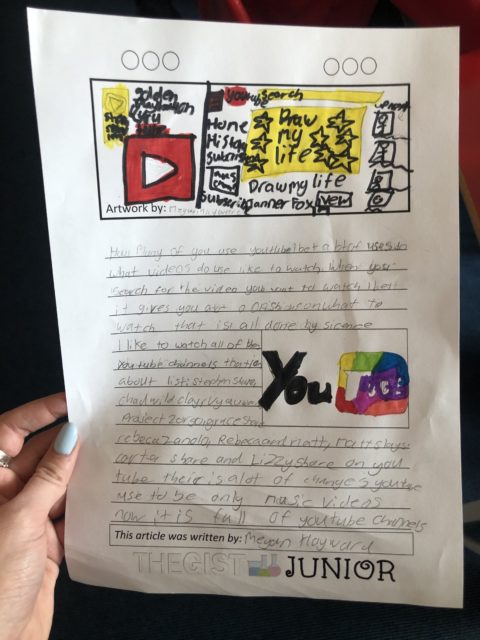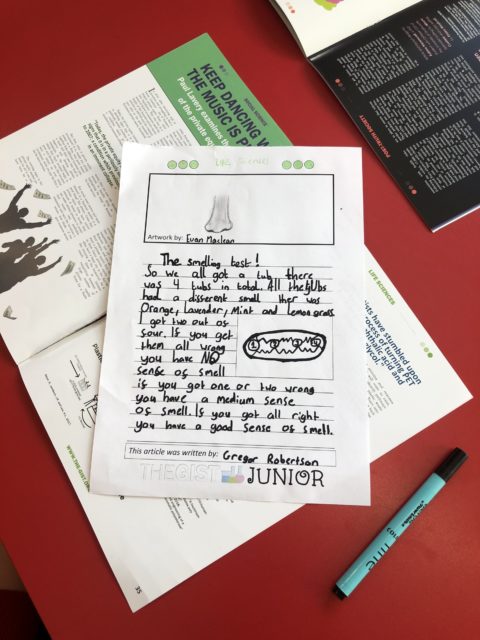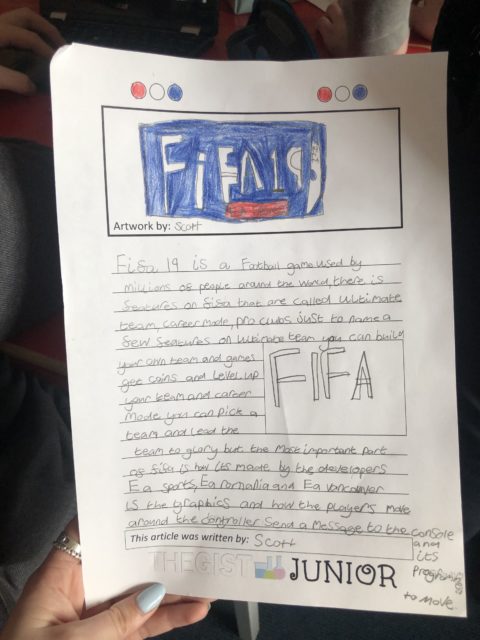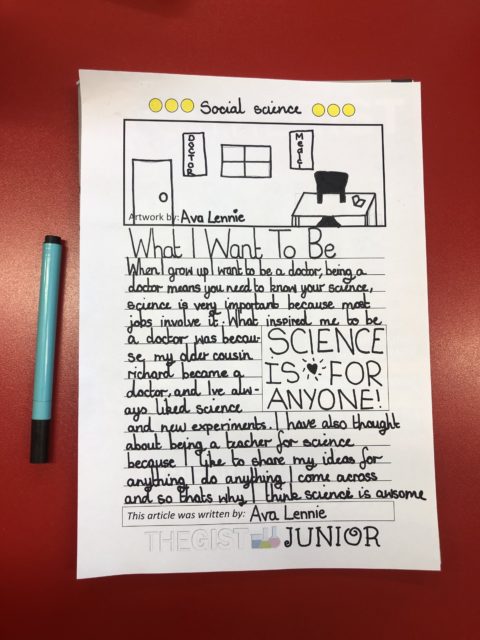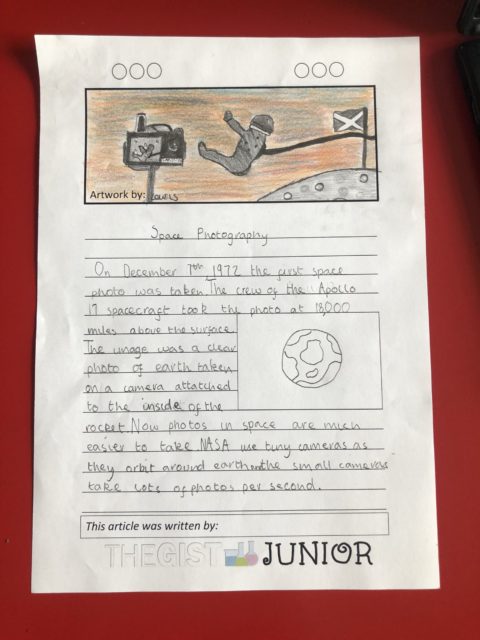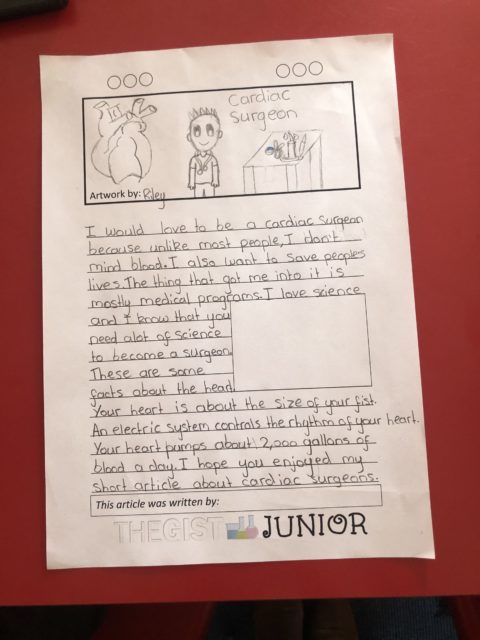 Thanks to Hazel McGhie for inviting us and to Miruna, Sonya, Ola, and Ailish for making up theGIST team on the day. All photos courtesy of our team.