For Fuchs' Sake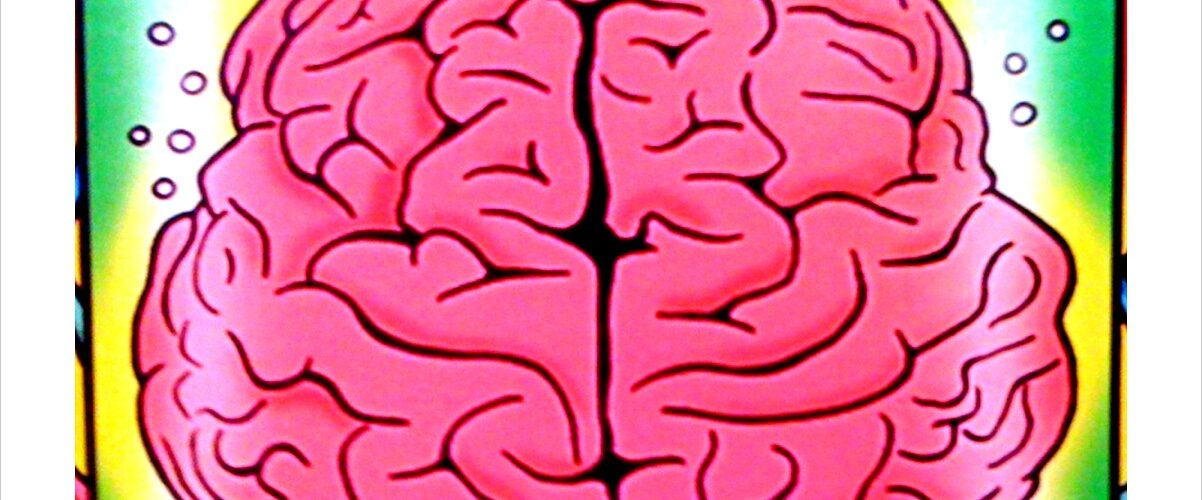 We've all been there. That moment when you look down at two identical looking presents that you have just wrapped and you wonder "which present is which?". Normally this doesn't matter too much. Is it really too much of a problem if you gift your Belieber friend a Nicki Minaj CD and your Barbz friend a Bieber CD?1 Of course not. But what if you look down and it's not too unidentified presents that you have, but two human brains? And even worse, what if someone else wrapped those brains over 150 years ago?
Renate Schweizer, a neuroscientist at the Max Planck Institute for Biophysical Chemistry, has been researching the part of the brain known as the 'central fissure'. This is the area of the brain that processes sensations like heat, pain or touch and is also involved with movement control. She suspected that the mathematician Carl Friedrich Gauss, who lived between 1777 and 1855, had a division in his central fissure. Using modern day MRI techniques she managed to locate the division of the central fissure in Gauss's brain, but there was a problem.
When Gauss died in 1855 his brain was archived at the University of Göttingen's anatomical pathology collection, of which Gauss was a founding member. An anatomist friend of Gauss, called Rudolph Wagner, then took slices of the brain and compiled extensive notes. When Schweizer looked at Wagner's notes there was no evidence of the division that she knew existed. But as a remarkable coincidence there was another brain specimen in the archives that caught Schweizer's eye. A physician from Göttingen, called Heinrich Fuchs, had also had his brain catalogued by Wagner and the image that Wagner had created matched perfectly with the brain that Schweizer had been looking at. Schweizer had discovered that Gauss's and Fuchs' Brains had been switched! 1
Since Schweizer's discovery the jars that were once labelled "Gauss" and "Fuchs" have now been relabelled to "Gauss Fuchs" and "Fuchs Gauss"2. This might not be earth shattering news, but it is always good to have things labelled correctly, especially brains.
1. Extensive internet searches by the author were required to provide examples from the world of pop of this nature. The author has since given up his academic career to pursue a career on the road as a groupie for a well-known pop artist.
2. This is only speculation. It is perhaps more likely that new labels were used, perhaps even new brain jars.
References