Branded painkillers — better pain relief or just a pain in the wallet?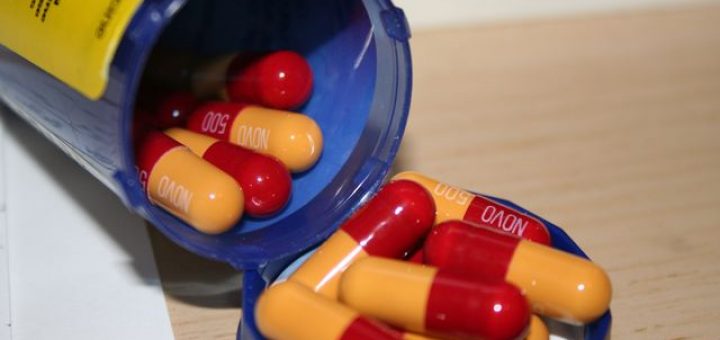 Since regular pain killers such as paracetamol, ibuprofen and aspirin were developed (or had their patents expire), pharmaceutical companies have been desperate to find a way to sell them to the cold-and-flu-ridden and pain-suffering public under fancy trade names we all know such as 'Nurofen' and drinks such as 'Lemsip'. These flashy packets of over the counter drugs look appealing with their promises of 'fast relief' and 'painkilling strength' and are designed to make you choose them (along with their inflated price tag) over the bland, generic supermarket own-brand packets, which contain essentially the same active ingredients.
Nurofen has also been reluctantly in Australian news recently with its 'Shonky' award (which recognises the 'shonkiest, meanest and silliest rip offs and scams') for its advertisement of separate Nurofen pain-relief products each designed to specifically treat back pain, period pain, headache etc — when a closer inspection reveals that these seemingly different products actually all contain identical ingredients.
Here in the UK for example, the Lemsip brand has been embraced by the nation as a soother for cold and flu, with its recognisable green and yellow packaging and big declaration that it 'contains paracetamol'. Well of course it does – and it actually only contains 650mg of paracetamol per sachet rather than the full 1000mg dose you can take every 4 hours. Aside from paracetamol, Lemsip's only other ingredient is the decongestant phenylephrine, whose effectiveness has been found to be 'not significantly different to placebo' by an Austrian study in 2009. If you need a decongestant, the Austrians recommend looking for the active ingredient pseudoephedrine which they found to be 'significantly more effective than placebo'.
You could save the money and the ritual of boiling the kettle for your sips of lemony medicine and buy own-brand paracetamol tablets for 1.2p per tablet instead. For most people though, that wouldn't quite have the same soothing placebo effect, and that, my friends, is what makes the drug companies laugh all the way to the bank. 1
References