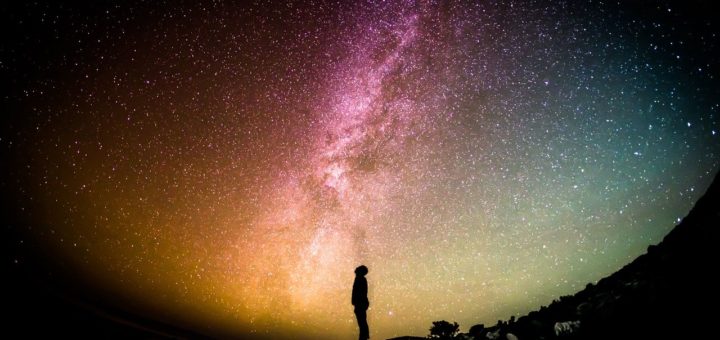 Jennifer investigates the odd effects travelling off the Earth has on the human body and mind.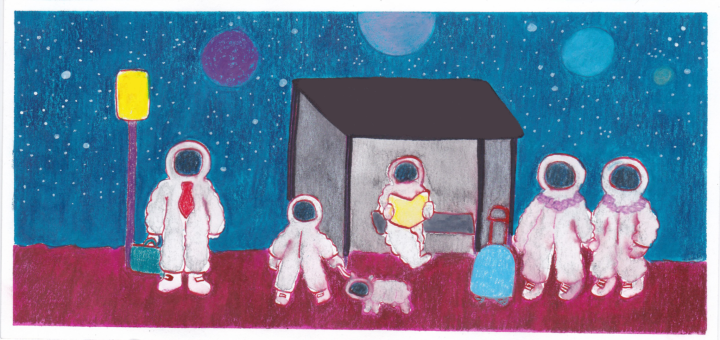 Miriam explores the new space race to the moon and beyond.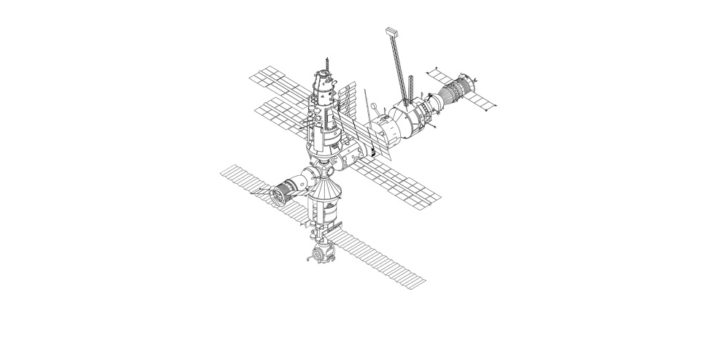 How the thrust of competition accelerated the expansion of the space industry and landed it where we are now – in the era of international collaboration.