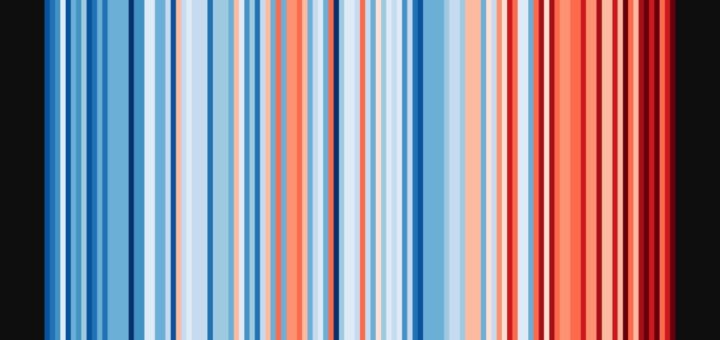 Annabell investigates how a few words may cause us to lose the fight against climate change.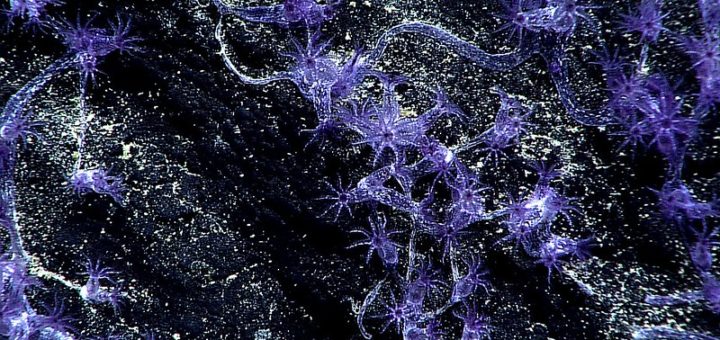 As the world slowly shifts towards a more sustainable future, there is a growing need for more resources such as rare earth metals. Ronan Boyle gives us an insight into the potential future of the deep sea mining industry and the shady plot that started it all.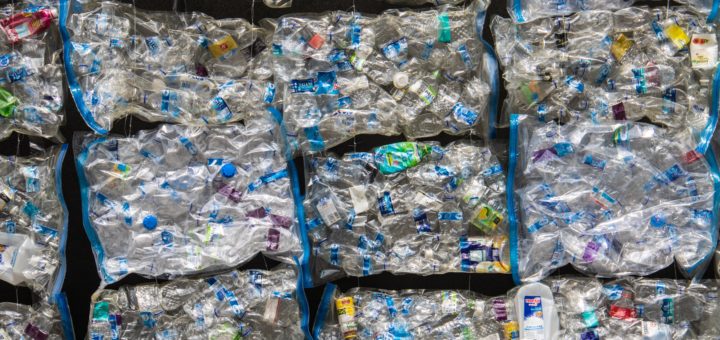 Aisha Al-Janabi discusses the complexity of recycling plastics due to the wide variety of materials that come under this label, and some changes that have been made to improve waste management.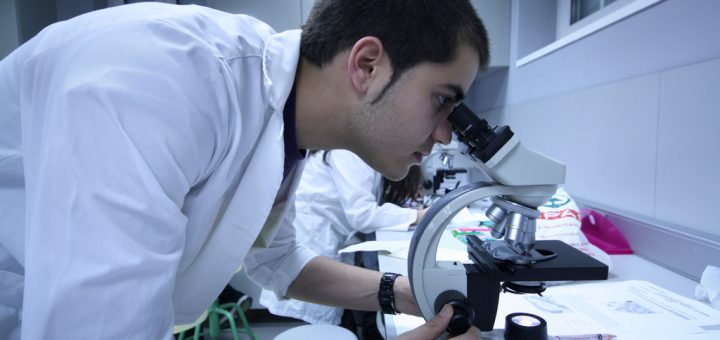 This article is Part III of III of our POST interview series with Dr Abbi Hobbs. In this final section of the interview, we consider the role scientists should have in governing bodies, and Dr Hobbs offers advice to young scientists who want their research to have a real impact on society.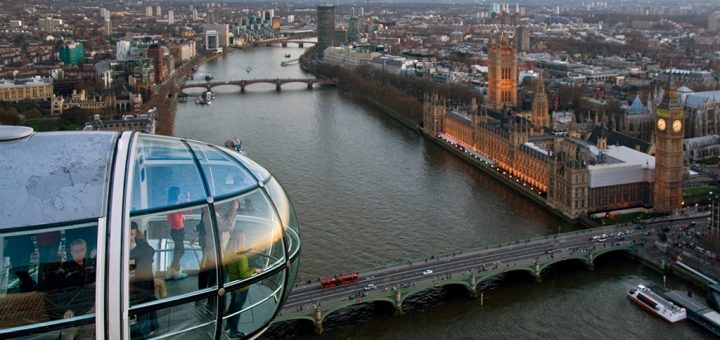 This article is Part II of III of our POST interview series with Dr Abbi Hobbs. In this next section, we discuss Dr Hobbs's background and her work in the social science department of POST, the relationship between POST and the European Parliamentary Technology Assessment, and the challenges and demands of research in a political context that expects instant responses.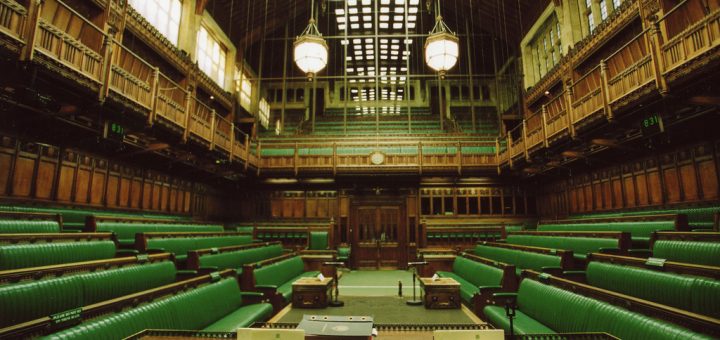 This is Part I of the GIST POST interview series. If you're interested in learning first-hand about POST's role in Parliament, the relationship between science and politics, the peer review process, and the importance of young scientists getting involved and making their research count, make sure you read on.