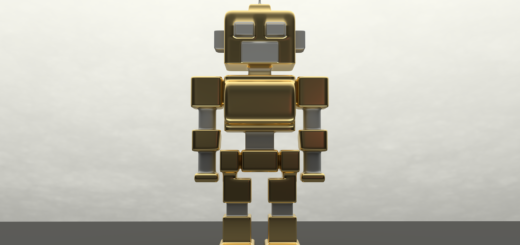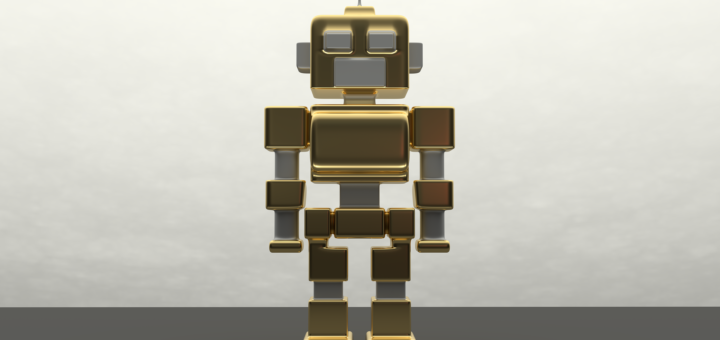 How will new techonology fit in with the EU guidelines for ethical development of artificial intelligence? Eleni investigates.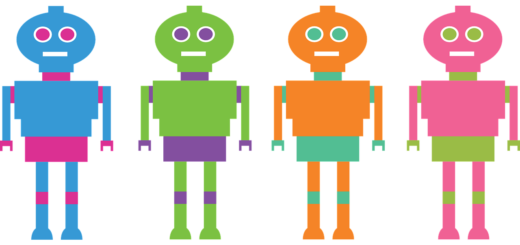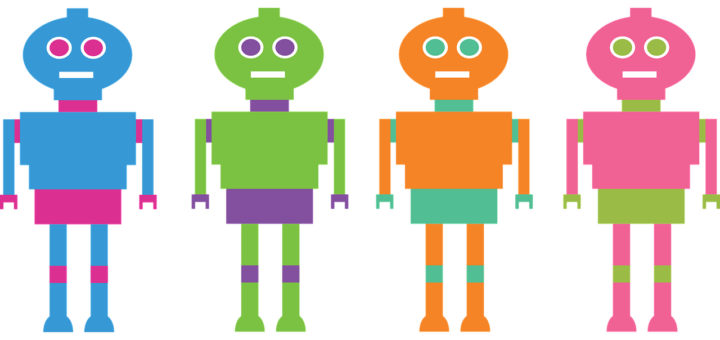 Does our love for sci-fi and convenience mean we're headed for a future of robot domination? Audrey discusses our human-robot interaction, our love of robotic sidekicks and innovations in robot technology.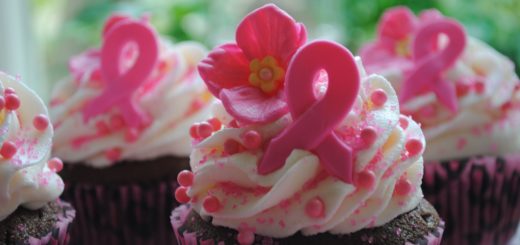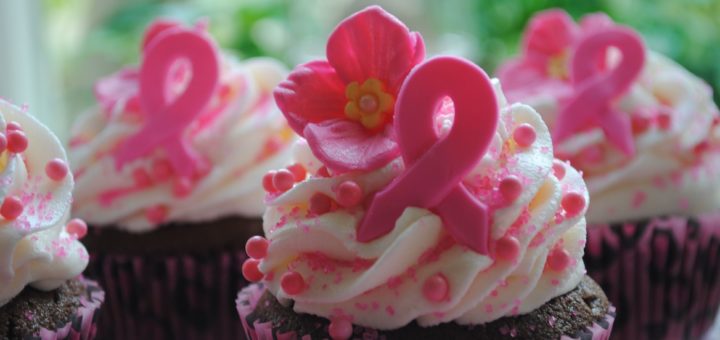 Dzachary Zainudden dissects into robotics and medicine in order to report how 'robotic hands' have assisted surgeons in treating lymphedema from breast cancer survivors.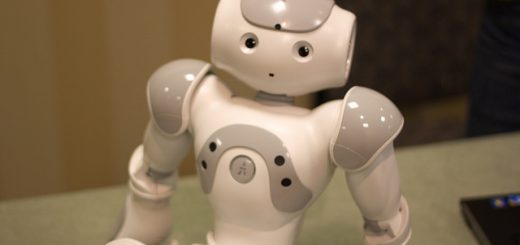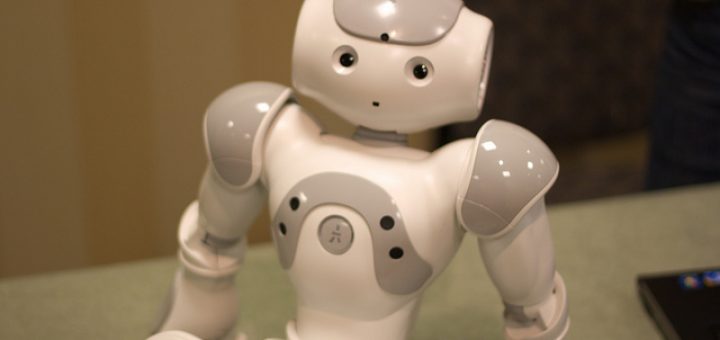 Touching a robot's bottom triggers an unconscious emotional reaction – suggesting we respond to humanoid robots as if they are people, not computers.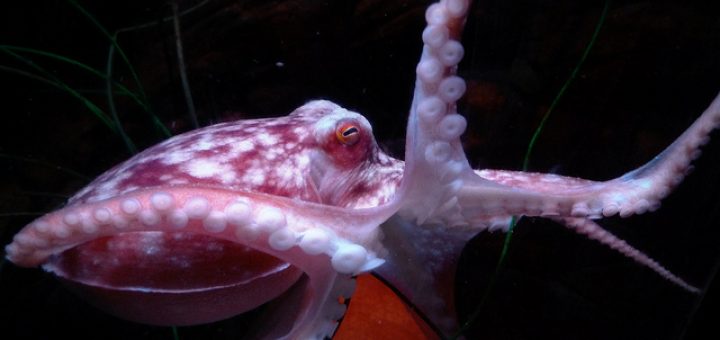 Soft robots now have a new stretchy, luminescent skin – inspired by octopuses and squids that change their skin's texture and colour to camouflage with their environments