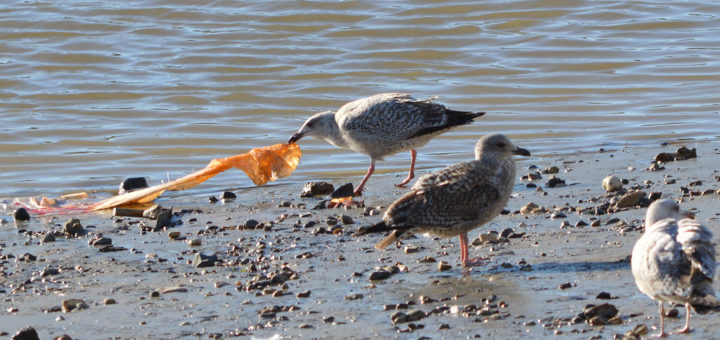 Roselle Smith explores the harm plastic waste causes to seabirds and explains their difficulty in distinguishing plastic from food.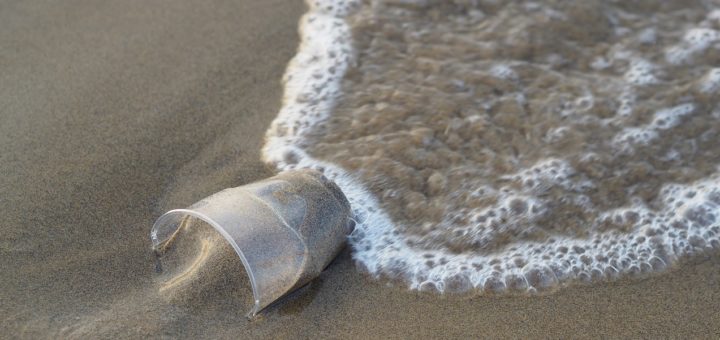 Daniel dives into the world of plastics, leading to the question – have you ever thought to go plastic free?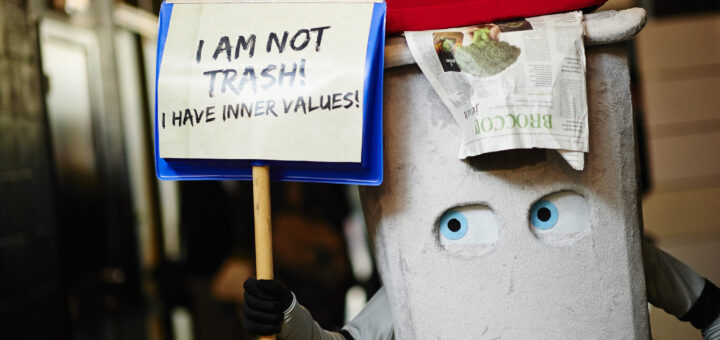 A circular economy could potentially solve issues ranging from pollution and environmental damage to international conflict, but it won't be easy to create one.