Tagged:
personalised medicine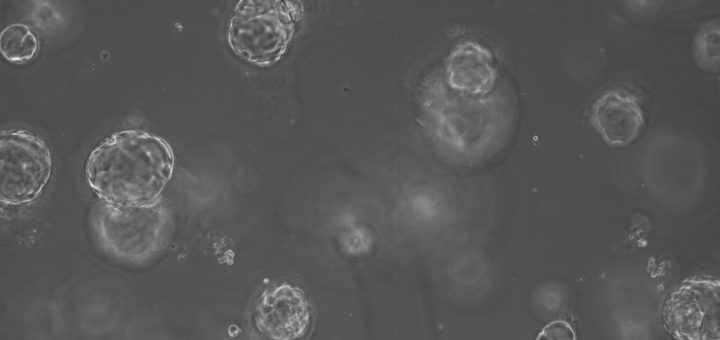 Author investigates the use of 'mini-organs' to help deliver personalised medicine to patients in clinic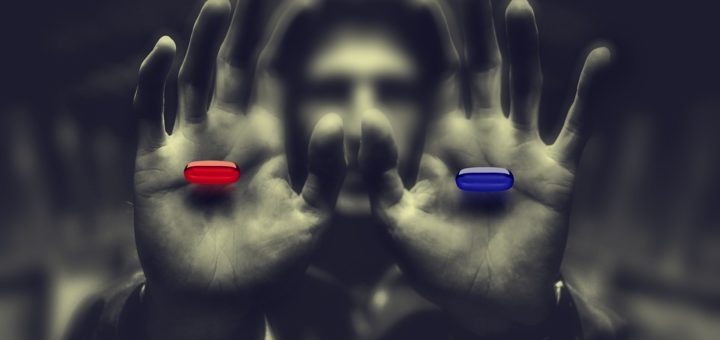 In a post-truth society, has personalised medicine been portrayed in a misleading way?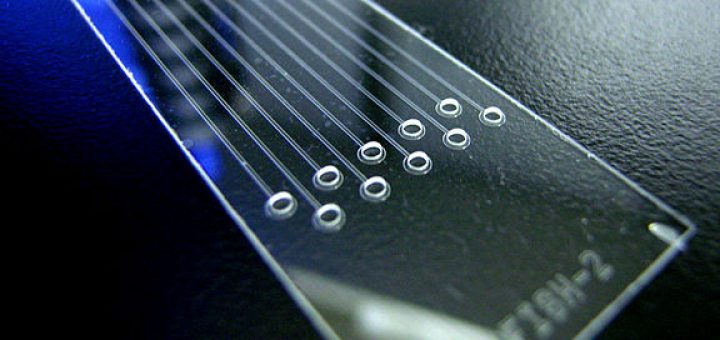 Developments at the Wyss Institute, Harvard, have made a major step towards personalised medicines, but their research may even be leaping towards reducing the use of animals in science. Probably the most prominent ethical...