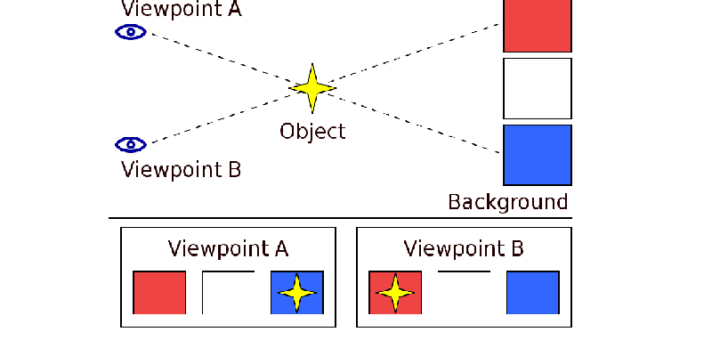 Why do we see the world in 3D? Let's try to understand it by exploring the mysterious parallax effect.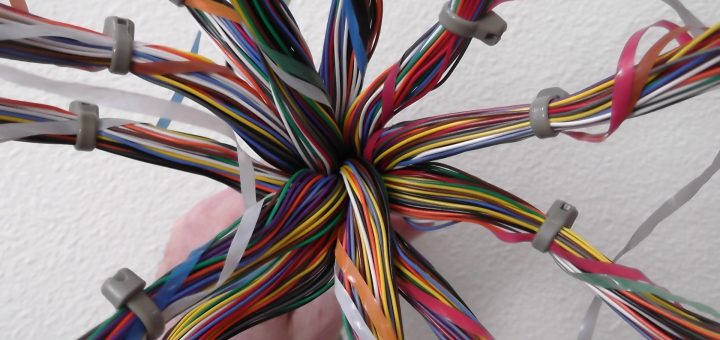 Kirstin Leslie attended 'Unravelling the Brain', a Pint of Science Festival event exploring dyslexia, perceptions and predictions.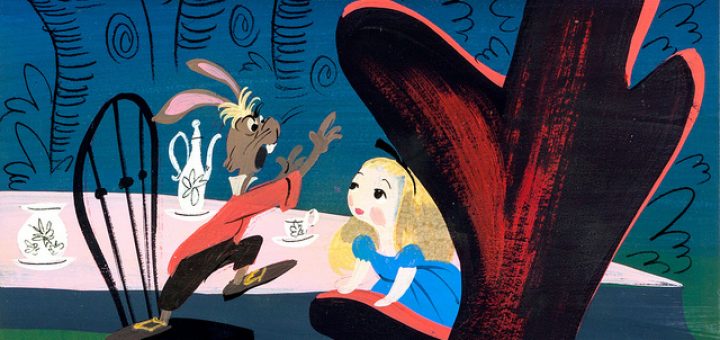 "I'm afraid I can't put it more clearly," Alice replied very politely, "for I can't understand it myself, to begin with; and being so many different sizes in a day is very confusing." (Lewis...