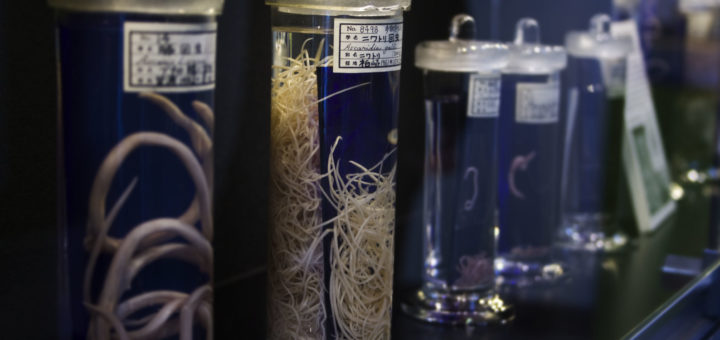 Studies have shown possible curative powers of having parasitic worms for people with autoimmune diseases like Crohn's and coeliac disease.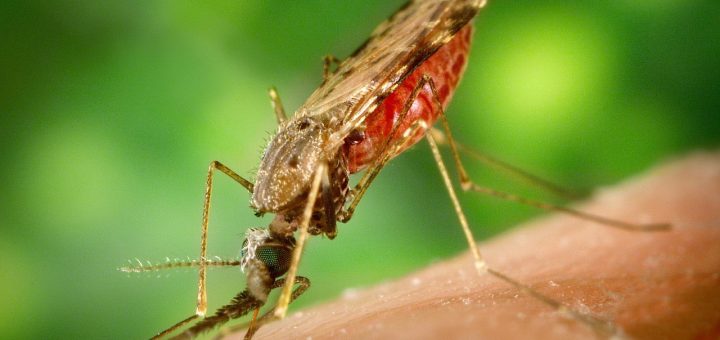 Robyn Womack explores how parasites can use body clocks to their advantage.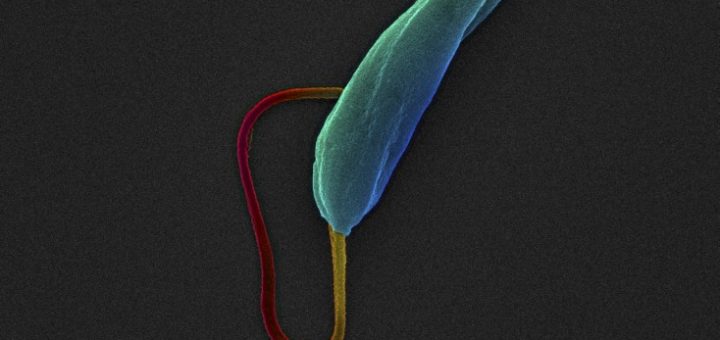 Scientists screen over 3 million candidates to find one new compound capable of killing three species of disease-causing parasites.