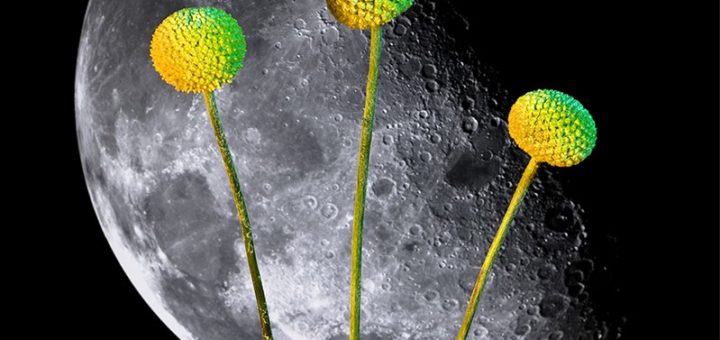 Giulia Manigrasso discusses how plant biology can inspire planetary soil explorations.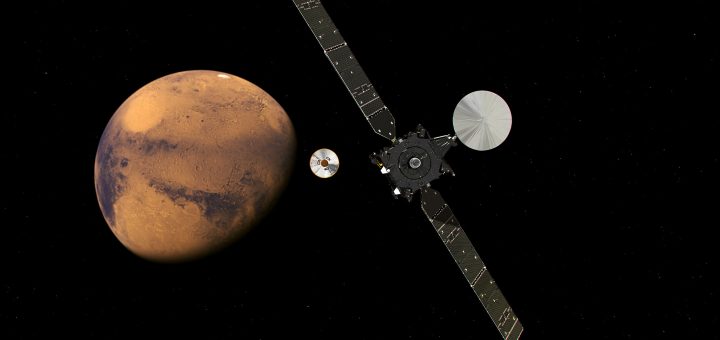 The Schiaparelli lander may have crashed during its Mars landing but the mission can still provide fascinating insights into the Red Planet.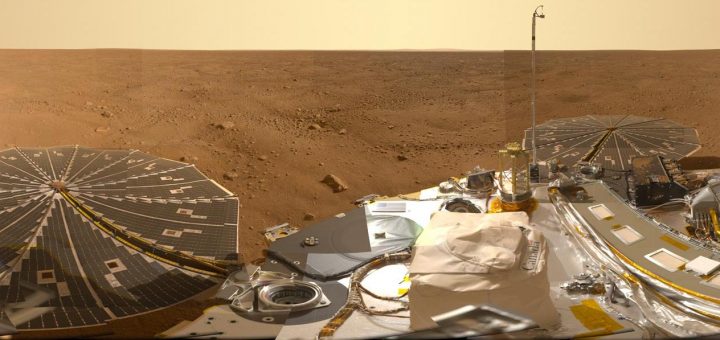 Unless you live under an impressively sized rock, you will of heard of the recent landing of NASA's Curiosity Rover on Mars. But what are the possibilities for human exploration beyond the Red Planet?