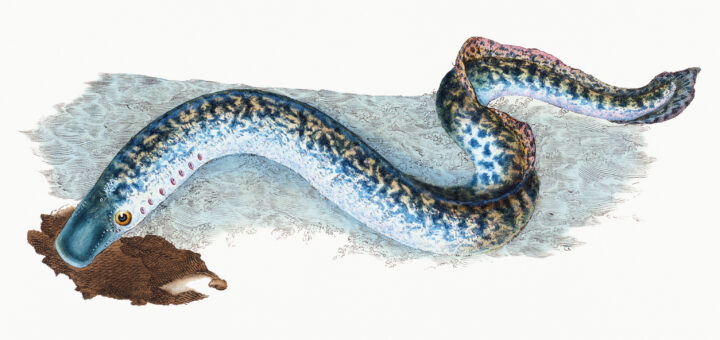 Flesh-eating lampreys from the Jurassic era are challenging the way we think about lamprey (and vertebrate) biology.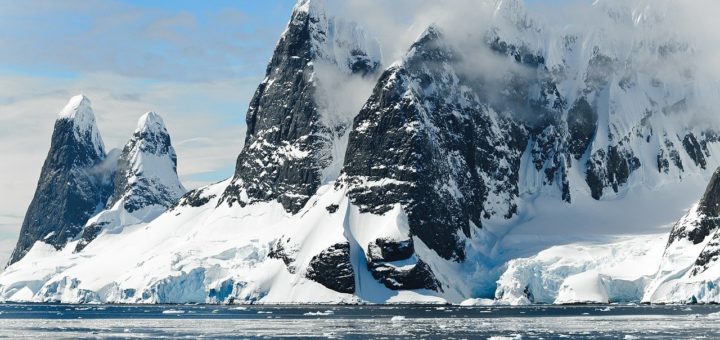 Deep below the ice shelves of Antarctica, some creatures call this hostile environment home. Jennifer investigates how these ice shelves formed over generations and explores how scientists today made the startling discovery of immobile life beneath the ice shelf.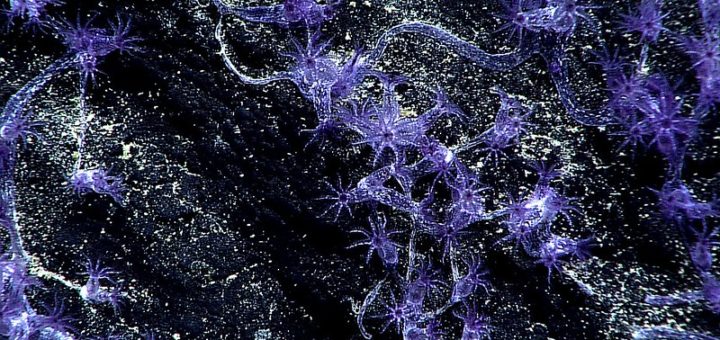 As the world slowly shifts towards a more sustainable future, there is a growing need for more resources such as rare earth metals. Ronan Boyle gives us an insight into the potential future of the deep sea mining industry and the shady plot that started it all.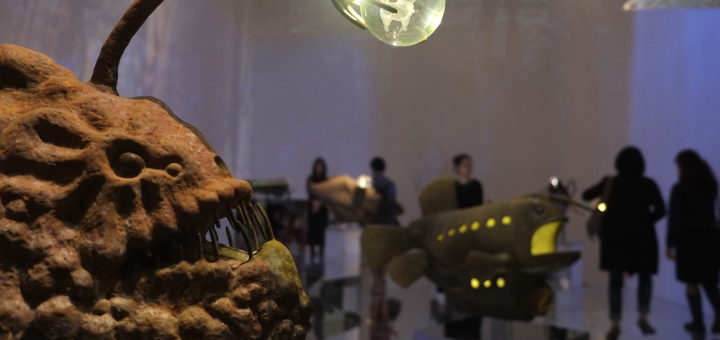 True love's first (and only) kiss. Jennifer investigates the unusual approach deep-sea anglerfish take to finding love.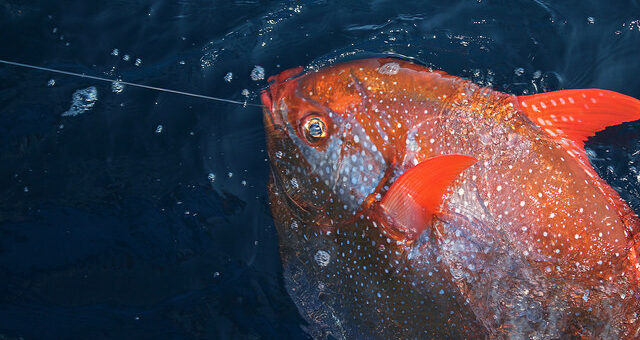 Not for the first time, Mother Nature has blown our expectations out of the water (if you will pardon the pun). Looking at the moon-shaped and colourful opah, our first thought is perhaps not...