Tagged:
Light-filter apps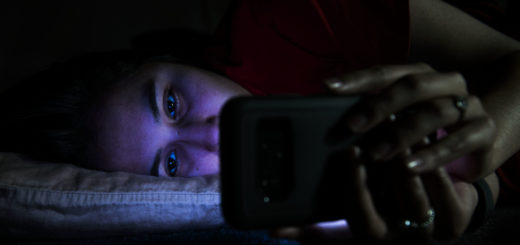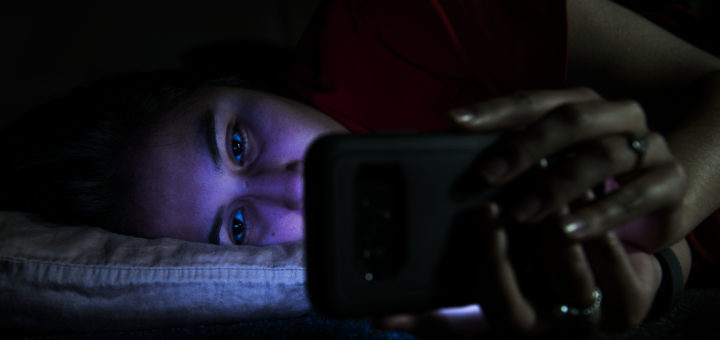 An exploration of light filter apps, their efficacy, and how they fit into our busy lives.
Watch Our Videos

Strathclyde Editor @wesenkat can't wait for 'Modern Medicine and Death: An Unhealthy Relationship?' Kat thinks society should be more death positive and will happily chat about death at social events - it's one of the only things we all have in common! @GlasgowSciFest
We have a stall at Kelvingrove on the 15th and 16th June! Join us to design a science mag @GlasgowSciFest #GlaSciFest
What's that? The new 2019 @GlasgowSciFest programme is out today? We're gonna take a walk through our GIST favourites. Keep your eyes peeled!