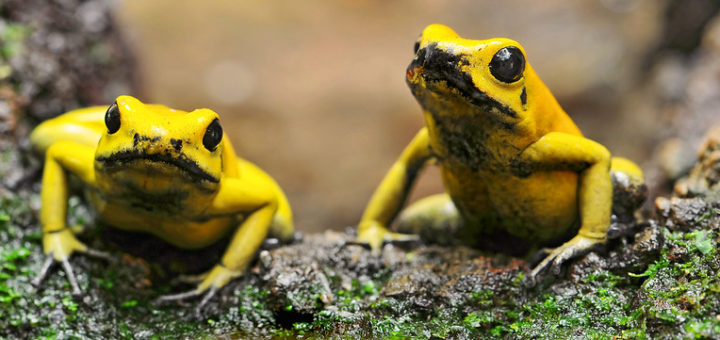 Grace Nealon addresses the recent population decline and mass extinctions of hundreds of frog species around the globe.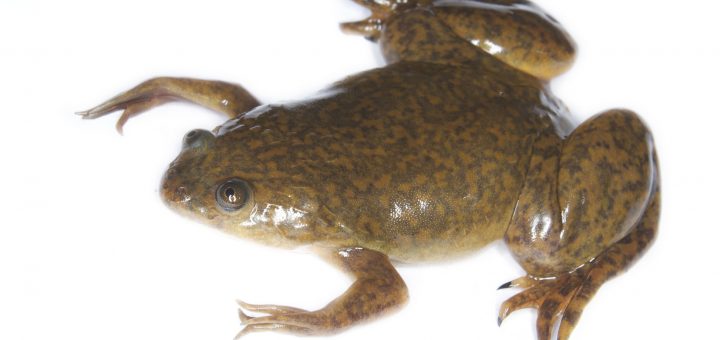 James Burgon explores the evolution of pregnancy tests – and why a frog is more effective than a mouse.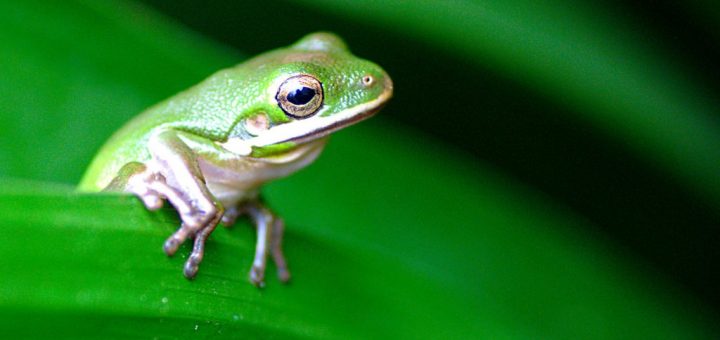 Frogs and other amphibians are being driven to extinction by a deadly fungus. So how does the fungus survive and continue to spread? Could crayfish be the key?