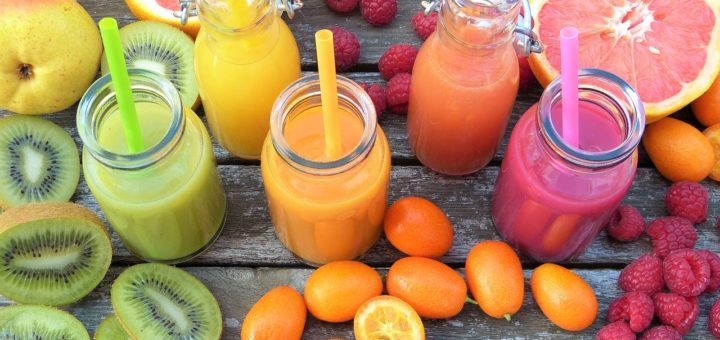 Nina Kratky debunks the alleged benefits of juice cleanses and whether you should do one (Spoiler: you shouldn't).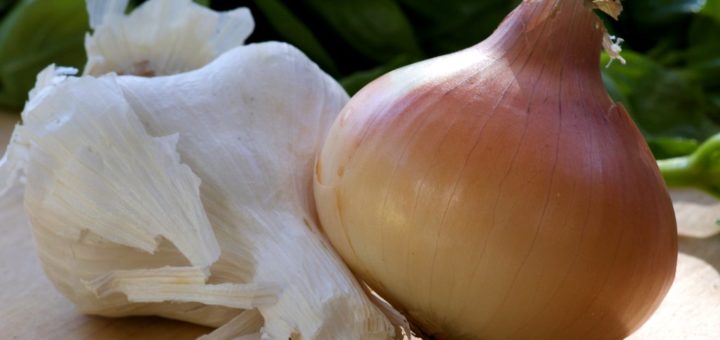 Salvia Novianti Widjaja talks about the interesting interactions of garlic and onions in the mechanisms of breast cancer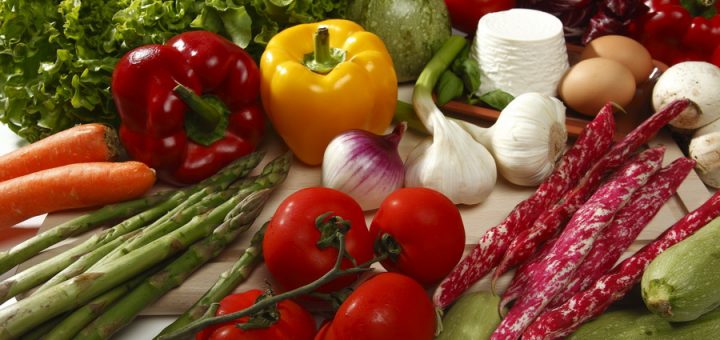 Sarah Neidler gives us a taste of how the inhabitants of Ikaria are renowned for their longevity.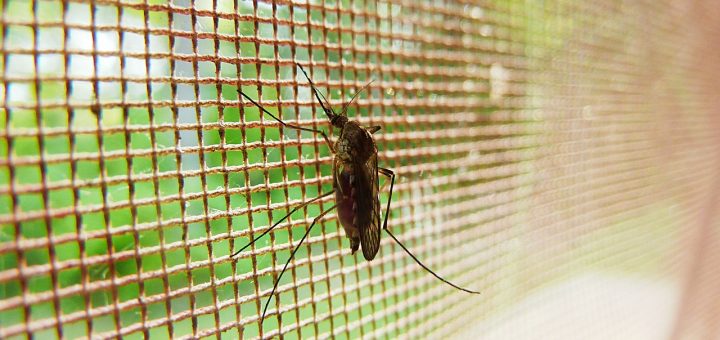 Reducing the calorie intake of malaria infected mice reduces parasite growth, as discussed by Jennifer Ann Stortz.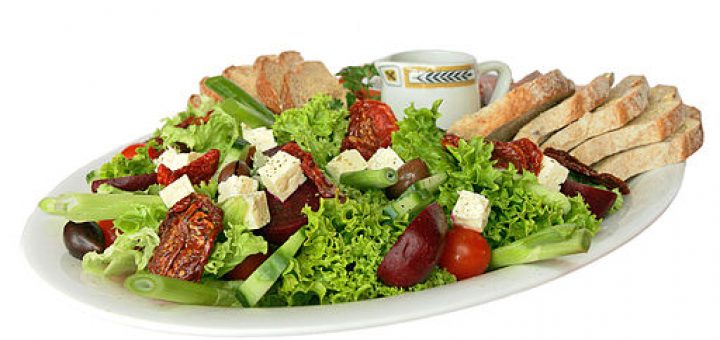 Sarah Neidler discusses an investigation on the effect of a carbohydrate- or fat-restricted diet on body fat loss.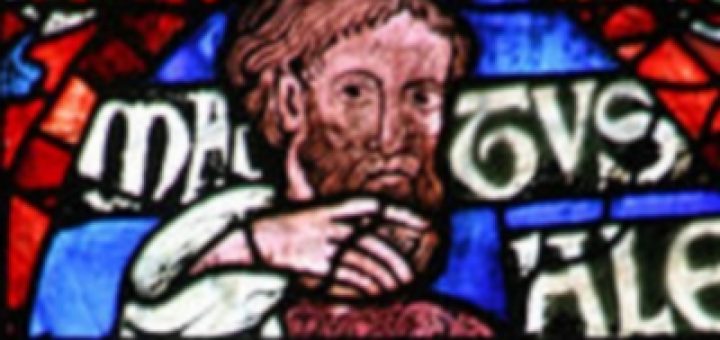 Benjamin Franklin is attributed with saying "In this world nothing can be said to be certain, except death and taxes." Although intended as a comment on economics, it does mirror a fatalistic view of...