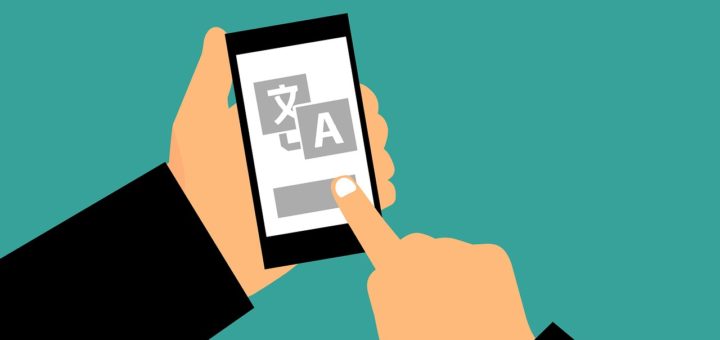 There is more to multilingualism than living abroad or speaking to the locals on holiday: the health benefits are incredible.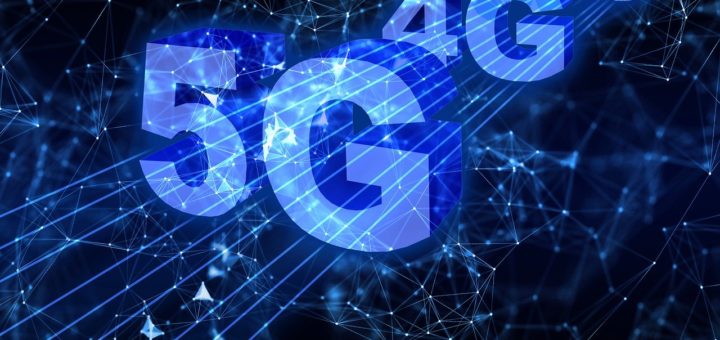 Liam Macpherson discusses what we can expect from 5G networks and explains why coronavirus transmission fears are unfounded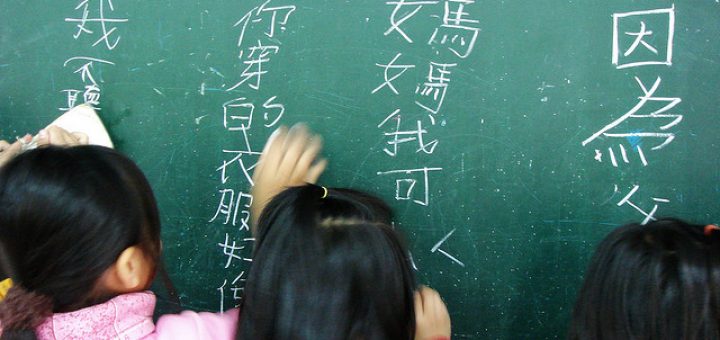 Ida Emilie Steinmark discusses a new study which investigates the effect of a first language on brain activity when speaking a second.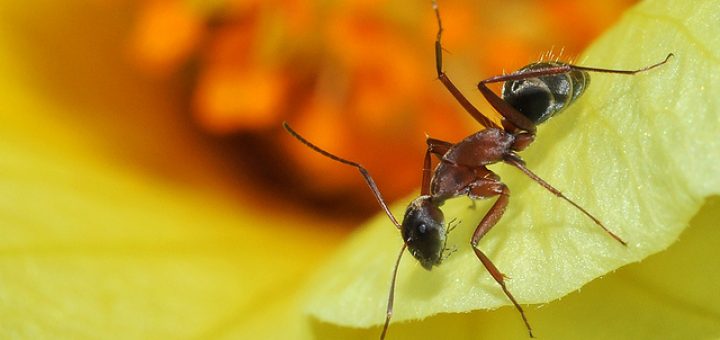 Ryan Imrie talks to the animals.