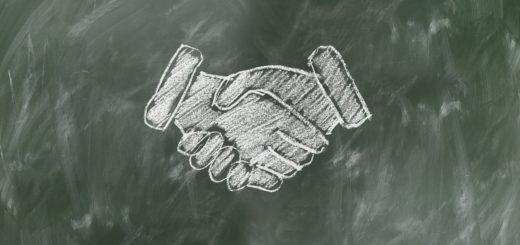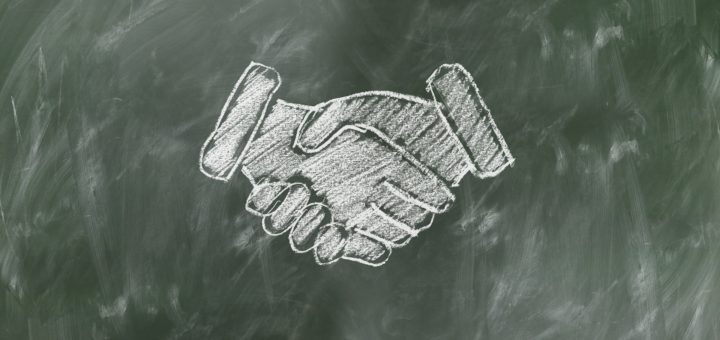 Carly Horne discusses the benefits and drawbacks of competition, and the importance it holds in the learning process.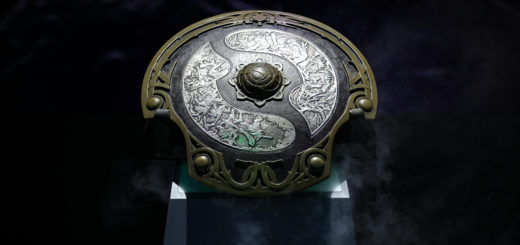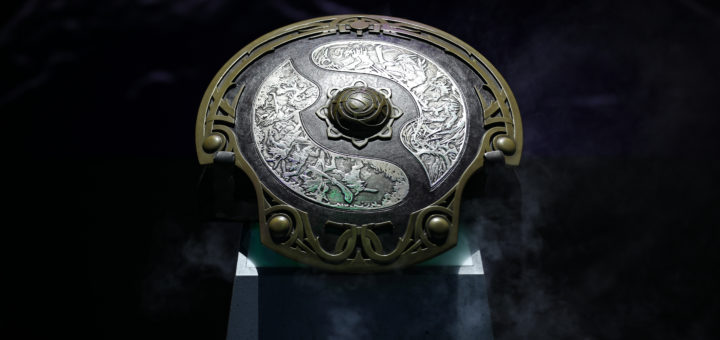 Dzachary Zainudden jumps into Dota 2 to explore how its heroes and their roles are relevant to building an effective team within and outside the video game.

What happens when you want to conduct an experiment but don't have the resources?