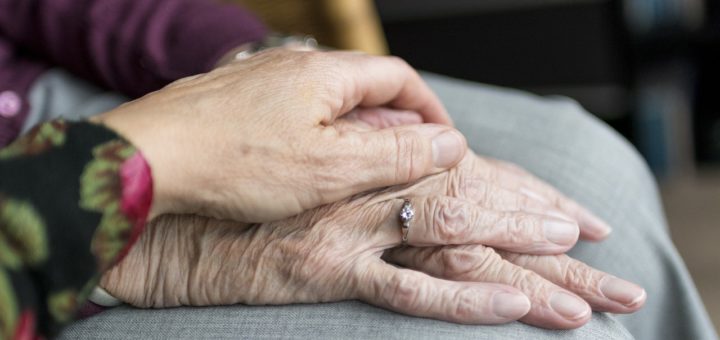 Can we defy ageing? Scientists discover that taurine can improve lifespan and health in animals.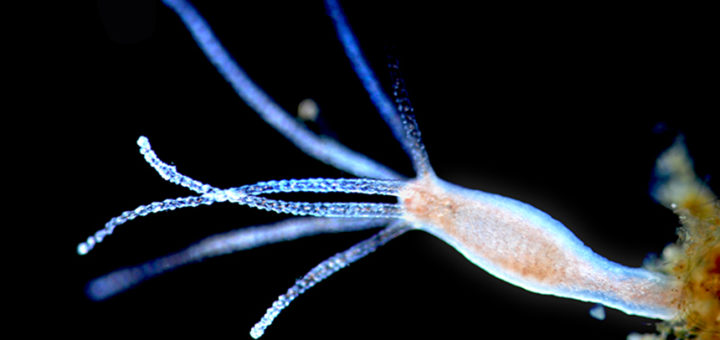 Can humans ever achieve immortality? Thomas explains why this may be impossible, referring to a small species of non-ageing jellyfish.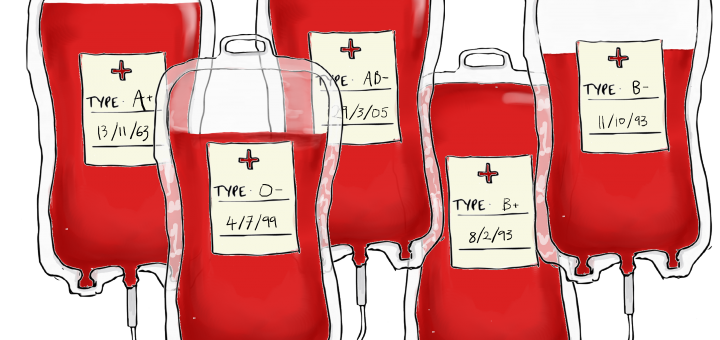 Emma Briggs investigates whether a transfusion can turn back the clock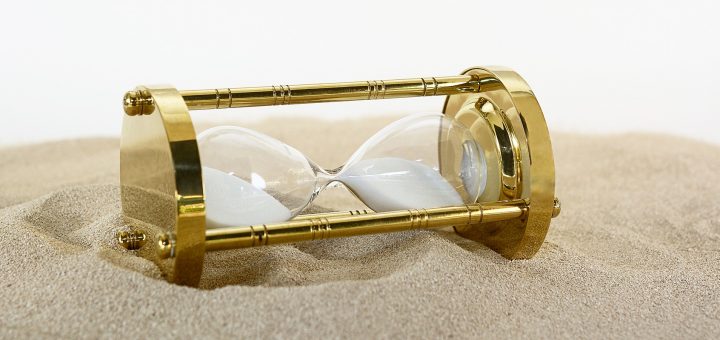 For years we have tried to reduce the effects of ageing. Could molecules produced by our commensal bacteria be a new line of therapeutics to combat these effects?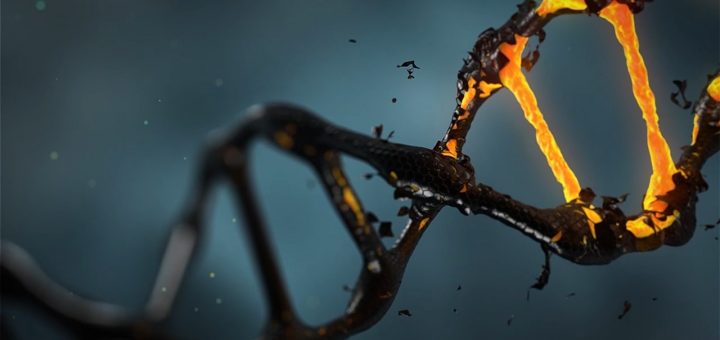 Want to stick around long enough to see your great-great-great grandkids grow up? The solution may lie in your DNA.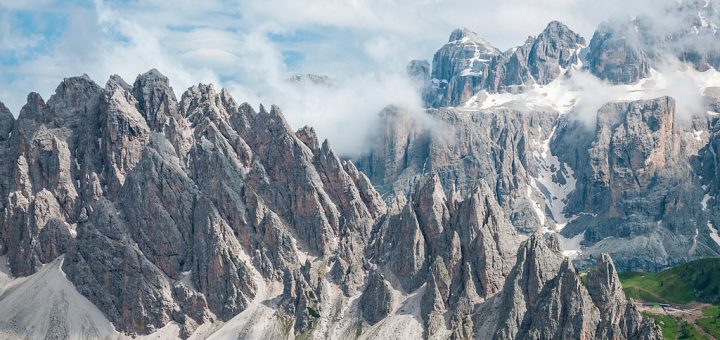 How do you know how old a rock is?