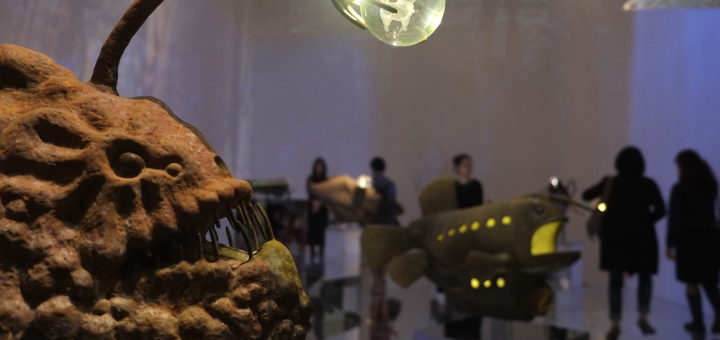 True love's first (and only) kiss. Jennifer investigates the unusual approach deep-sea anglerfish take to finding love.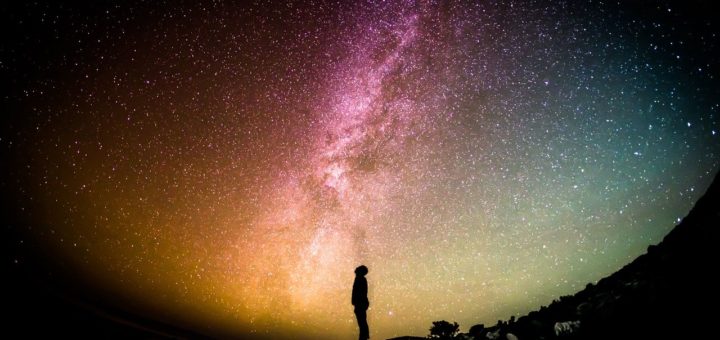 Jennifer investigates the odd effects travelling off the Earth has on the human body and mind.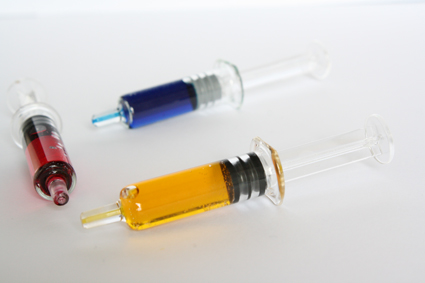 What is a vaccine, why do we need them and what's new in the field? Jennifer investigates the world of vaccines and how they contribute to our health.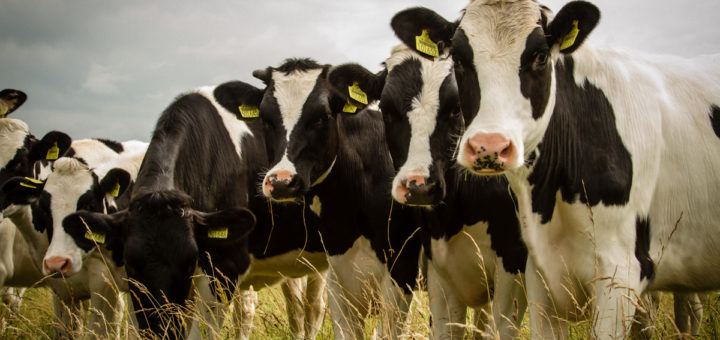 The deadly power of the cow burp. Understanding the contribution of the dairy industry to greenhouse gas emissions and how we can reduce them.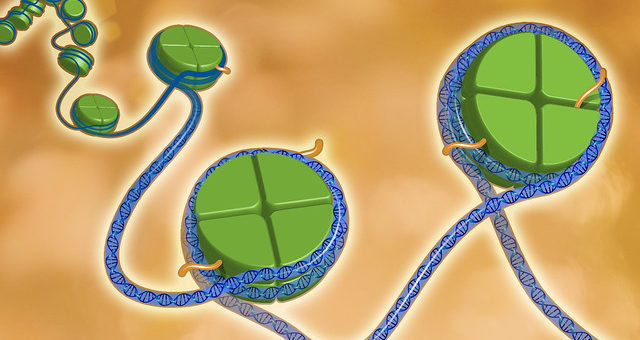 Whether good or bad, our memories reflect our experiences throughout our lives, but do memories shape us even from within our cells? Jennifer investigates.