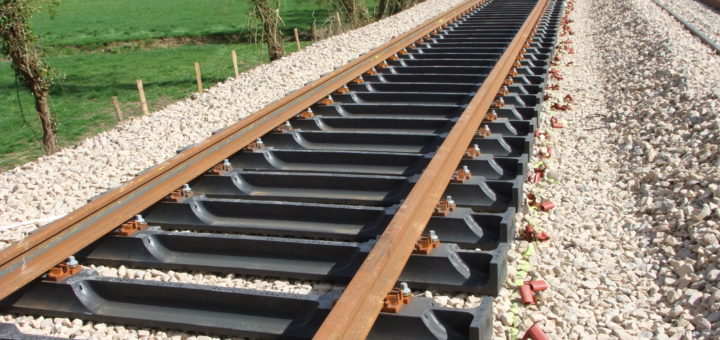 Hollie Wright investigates new technology which could improve the reliability of trains.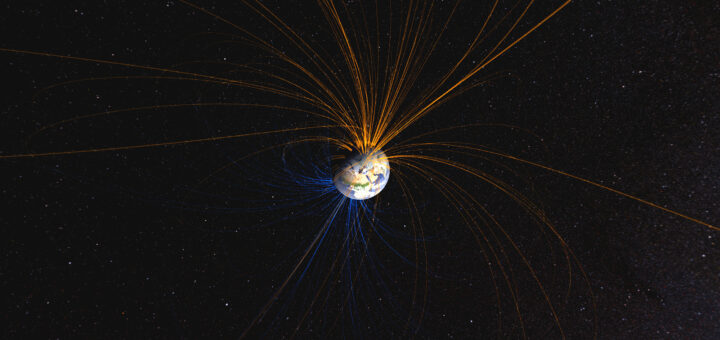 Hollie Wright investigates the Earth's impending magnetic flip and the potential consequences.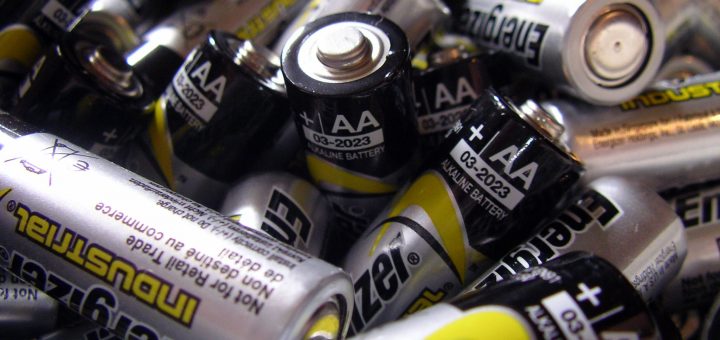 We're desperate for a next-generation battery to power our lives for longer. Could the human intestine help in the quest for longer battery life?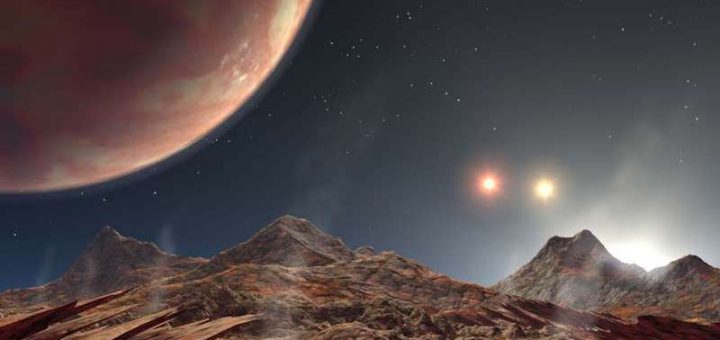 Study of alien planet reveals rare three star solar system.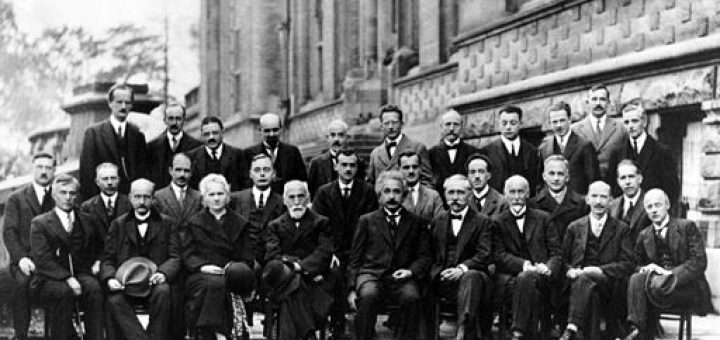 Recent loophole-free experiment tests the nature of quantum physics and concludes that reality does not exist until it is measured.