Author:
Despoina Allagioti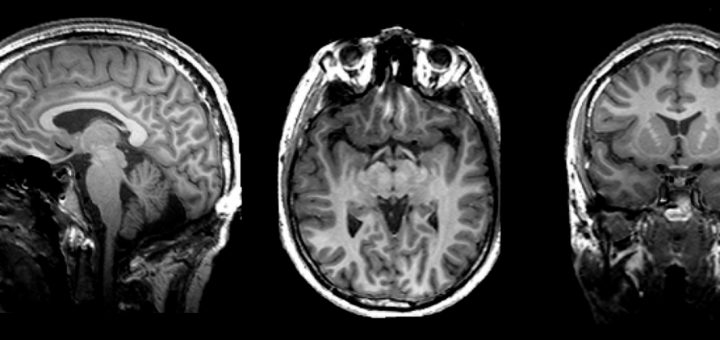 A new approach for catching liars on the spot.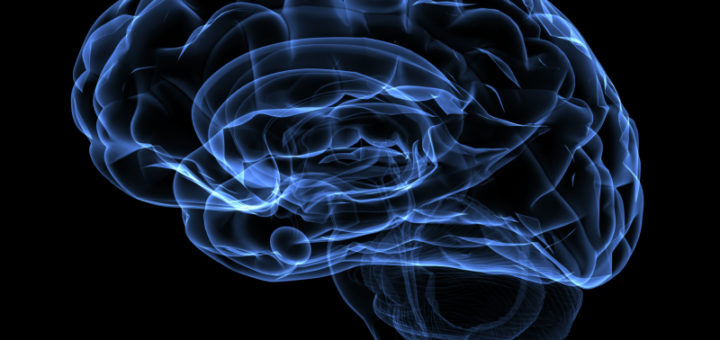 Brain implants can read and translate your thoughts in real-time, restoring communication in cases of speech impairment.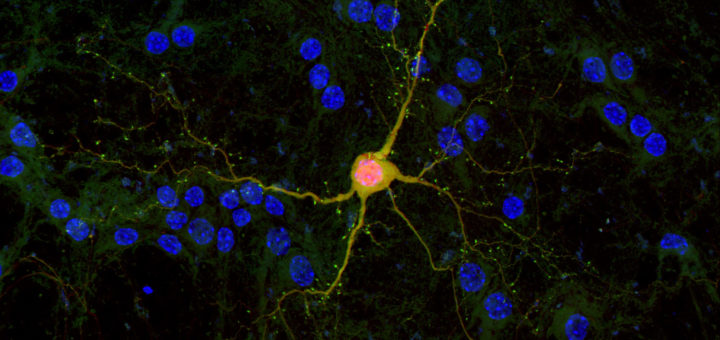 Recordings of a dying brain give a glimpse of what we experience during our last moments.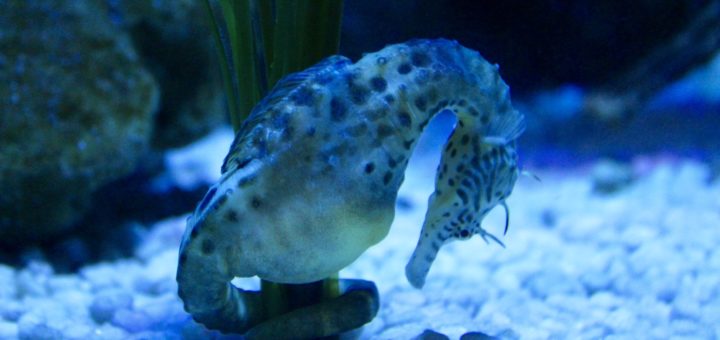 Despoina Allagioti looks at a few facts about these tiny creatures that can stir up the waters.