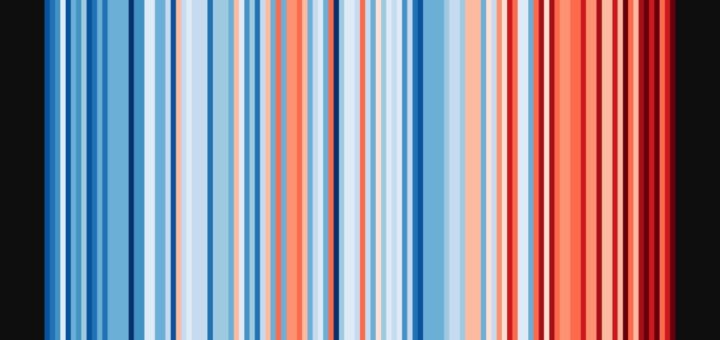 Annabell investigates how a few words may cause us to lose the fight against climate change.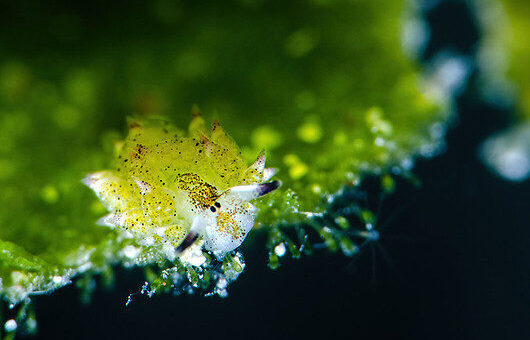 Annabell explores a creature known as leaf sheep and why it is more than just a pretty face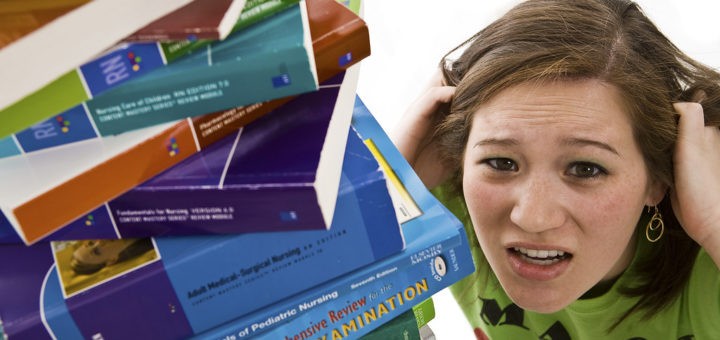 Most people have a very clear image in mind of what ADHD looks like — but do they really? Annabell investigates the current underdiagnosis of ADHD in girls and women and explores where this imbalance stems from.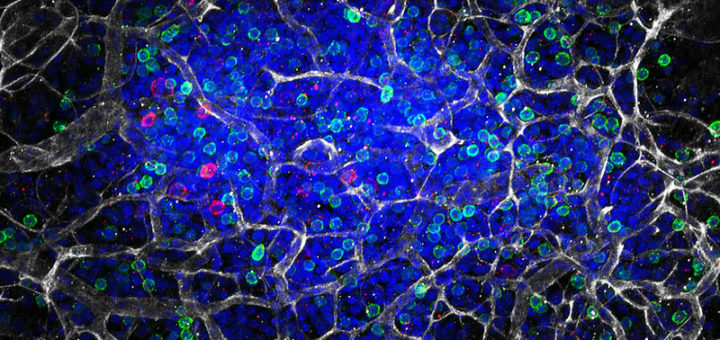 Annabell Macphee has a look at the vital biological functions of fat and questions the demonisation of this organ in today's day and age.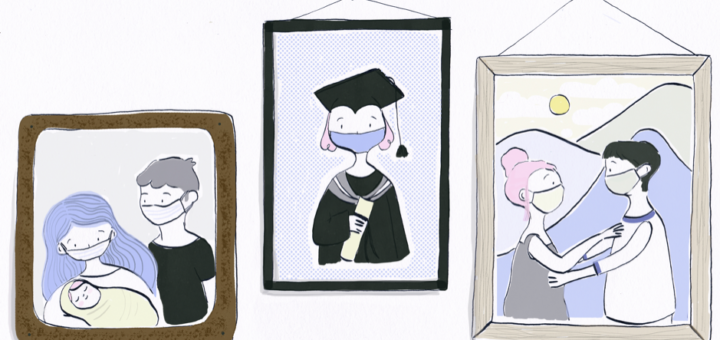 Annabell discusses the future of COVID-19 by looking at past pandemics and how they may help to predict how much longer the disease will impact our lives.