Should you go on a juice cleanse?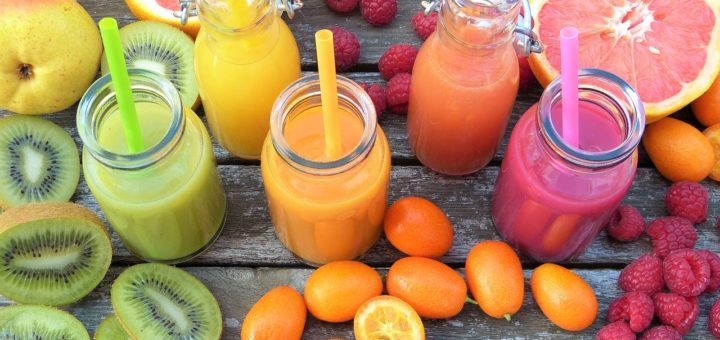 Nina Kratky debunks the alleged benefits of juice cleanses and whether you should do one (Spoiler: you shouldn't).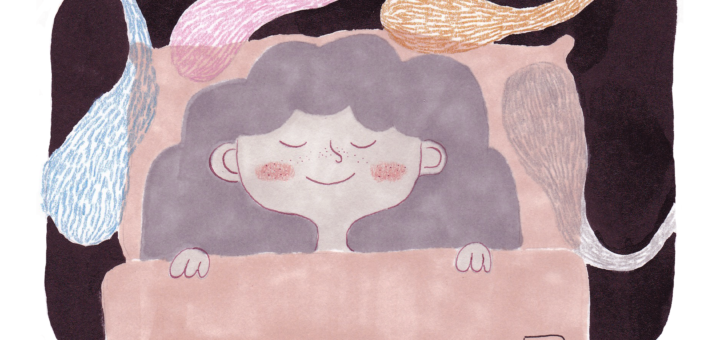 Nina Kratky investigates the different colours of noise and how they can help you wake up more refreshed!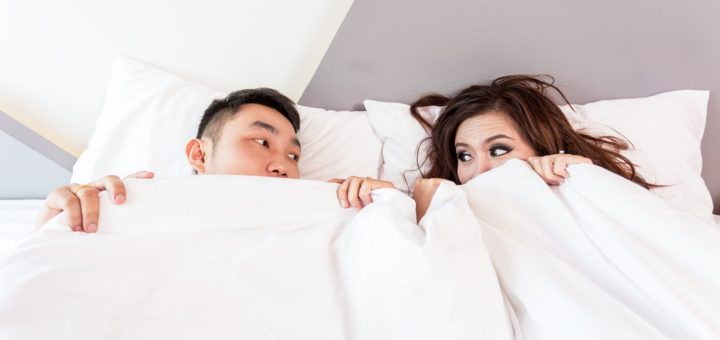 Nina investigates the effect of scent on communication, behaviour and even dating.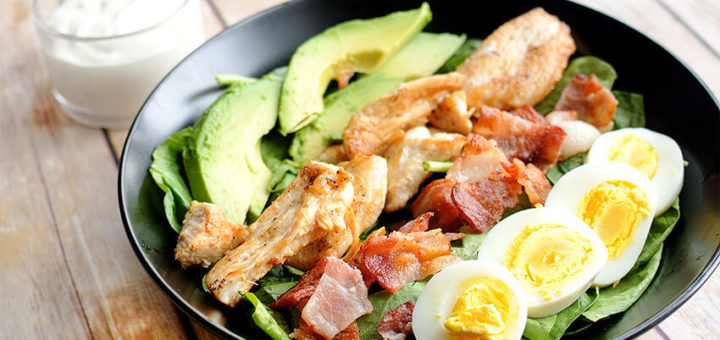 Nina Kratky explores the notion of bacon and cheese as health foods.