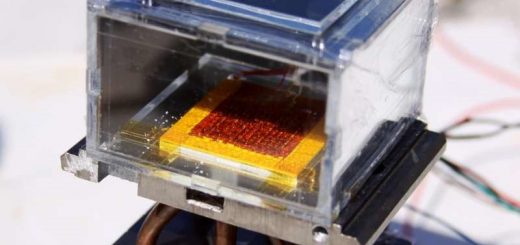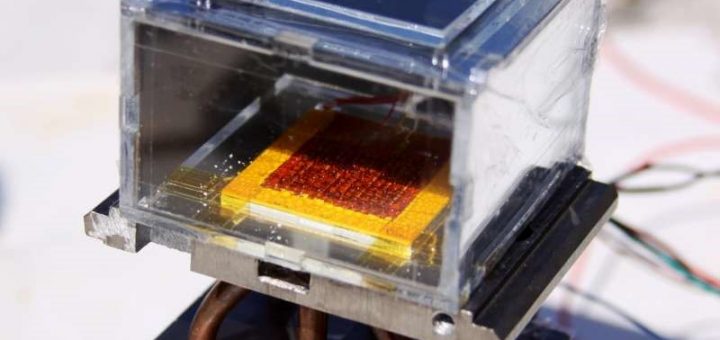 Emma Briggs investigates how a recent technological advance in metal-organic frameworks allows for water to be harvested from dry air.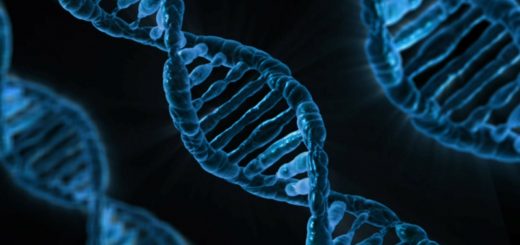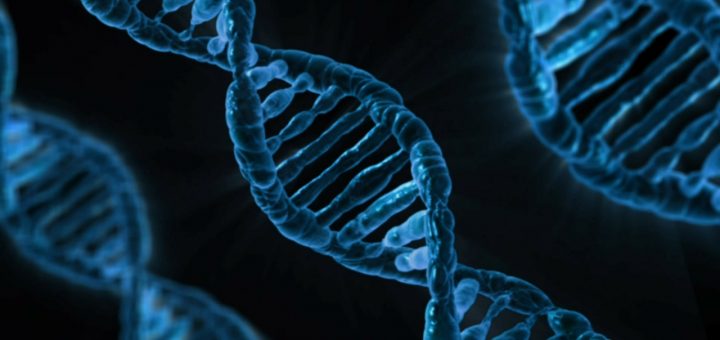 Prader-Willi syndrome is a devastating genetic disease with no treatment. But is a cure as simple as turning the relevant genes back on?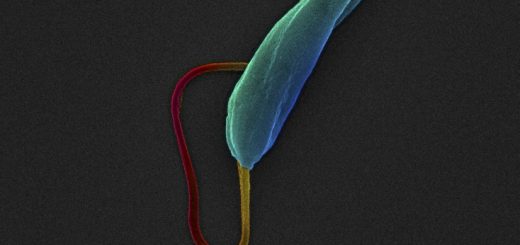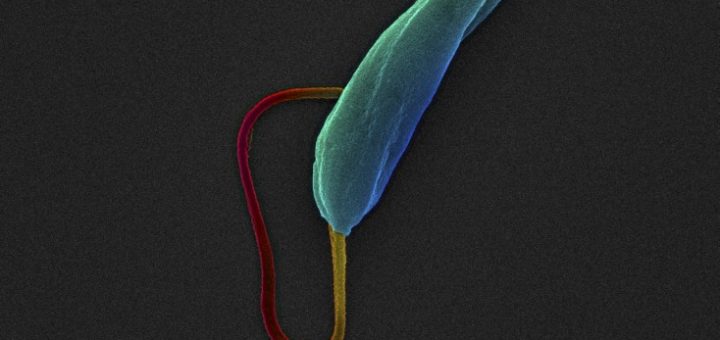 Scientists screen over 3 million candidates to find one new compound capable of killing three species of disease-causing parasites.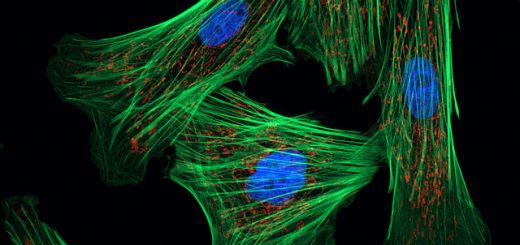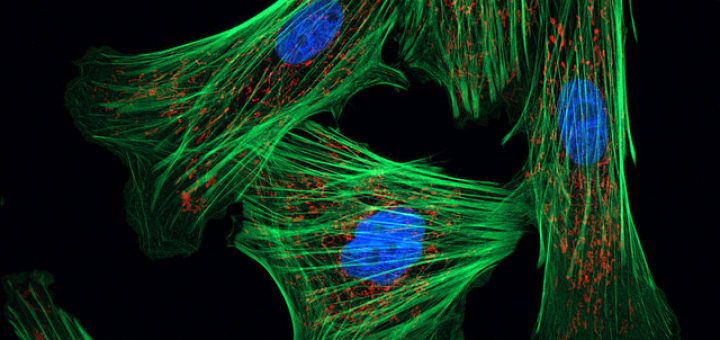 Breakthrough as scientists map the way for mature human cell conversion.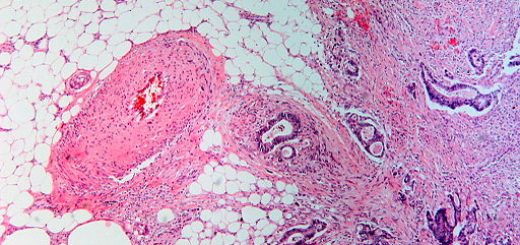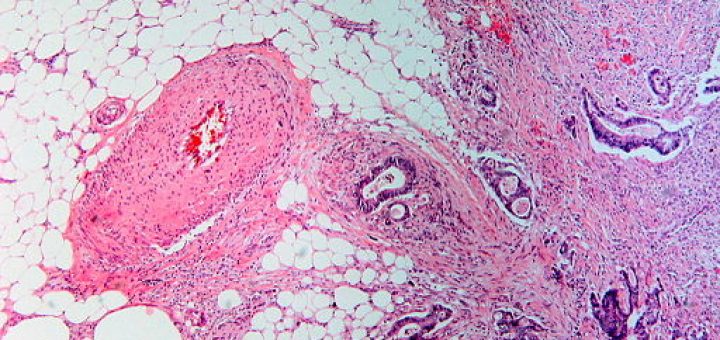 Colorectal cancer leads to nearly 700,000 deaths worldwide each year and is the second most common cause of cancer-related death in developed countries, including the UK. At least 80% of colorectal tumours have an...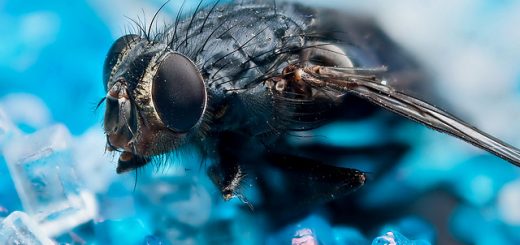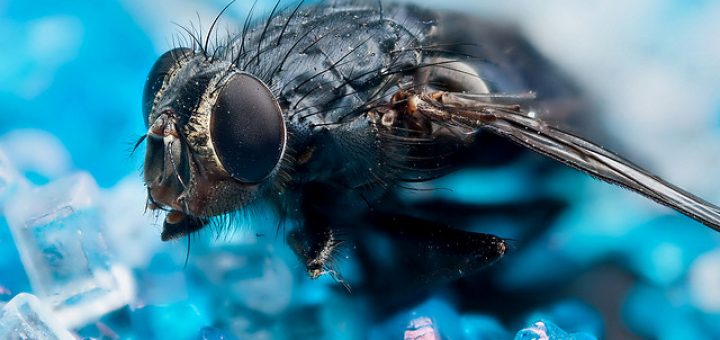 We all gain a few pounds after a little indulgence, especially over a gut busting Christmas, but why are some of us affected more than others? New research suggests that your father's diet could...