The 100,000 Genome Project: are we set to change UK healthcare?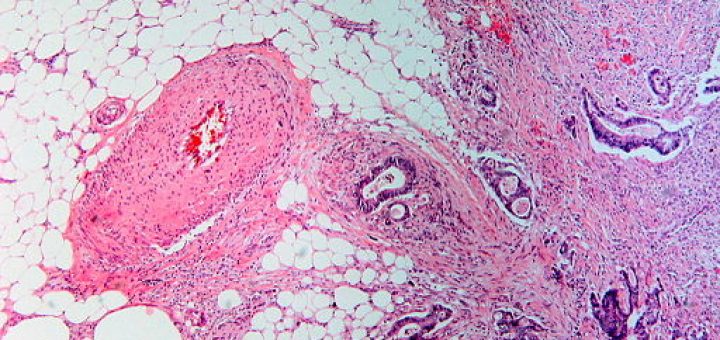 Colorectal cancer leads to nearly 700,000 deaths worldwide each year and is the second most common cause of cancer-related death in developed countries, including the UK. At least 80% of colorectal tumours have an...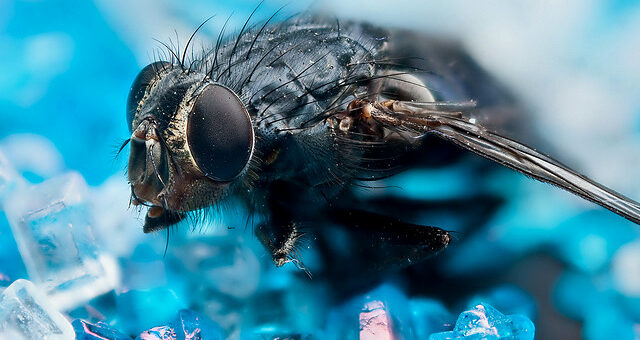 We all gain a few pounds after a little indulgence, especially over a gut busting Christmas, but why are some of us affected more than others? New research suggests that your father's diet could...