Contact explosives : chemistry is a blast!

Screaming technicians and exploding frogs — contact explosives are sure to liven up even the dullest of classroom activities.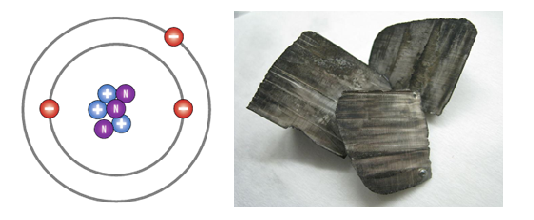 A finite resource, we rely upon lithium for the majority of our rechargeable technology. However, to a synthetic chemist, lithium has a much deeper connection.